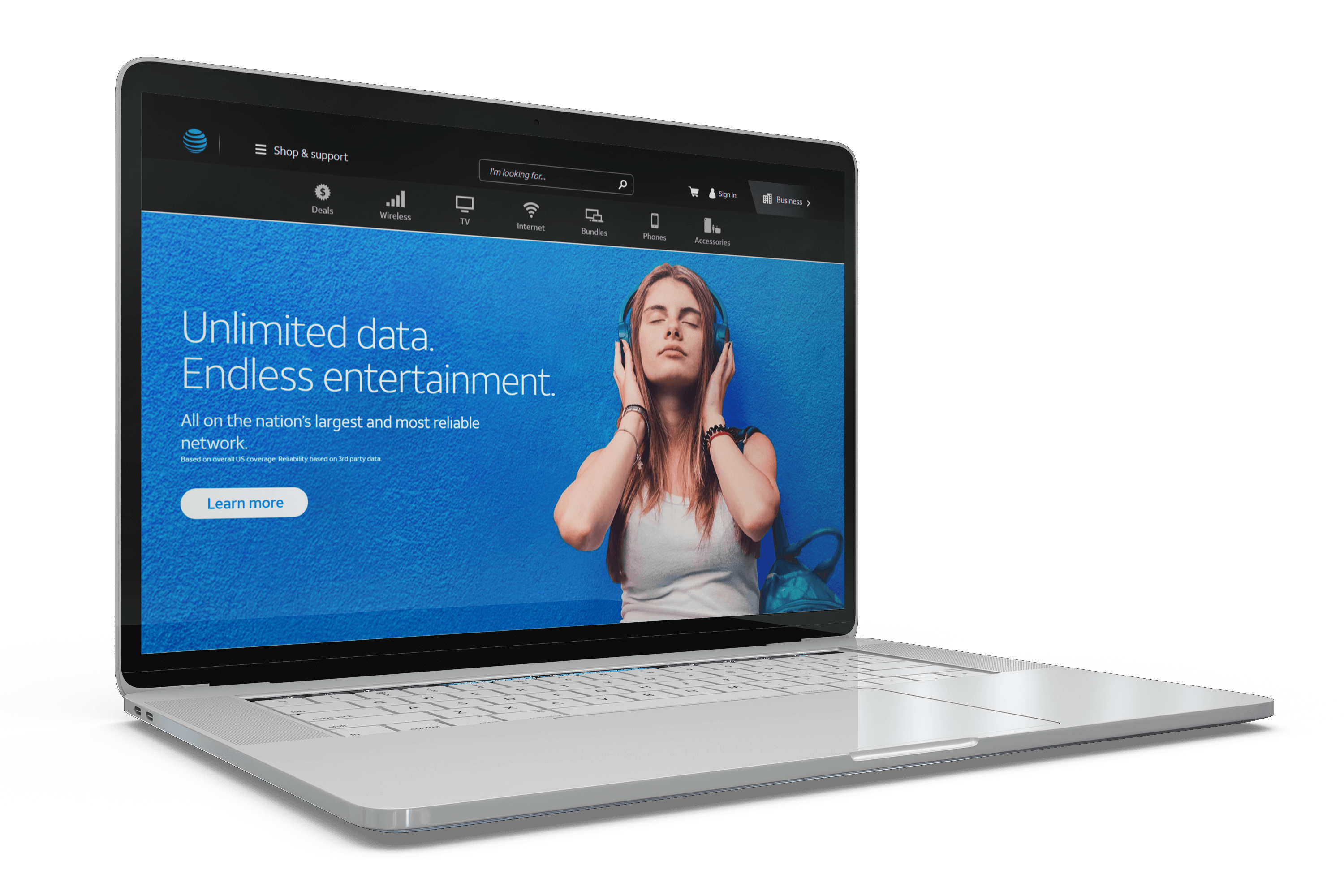 Task
To make a tool — based on Synchronoss API — that helps AT&T company to provide its customers with a quick and easy way of ordering Internet, IPTV, VOIP, and other services.
Strategy
We decided to develop a server-side tool that gathers the data about Clients and services they want to order, structures it, and sends that information through Synchronoss platform to the AT&T system. So we needed a tool that is simple, user-friendly, and well-detailed.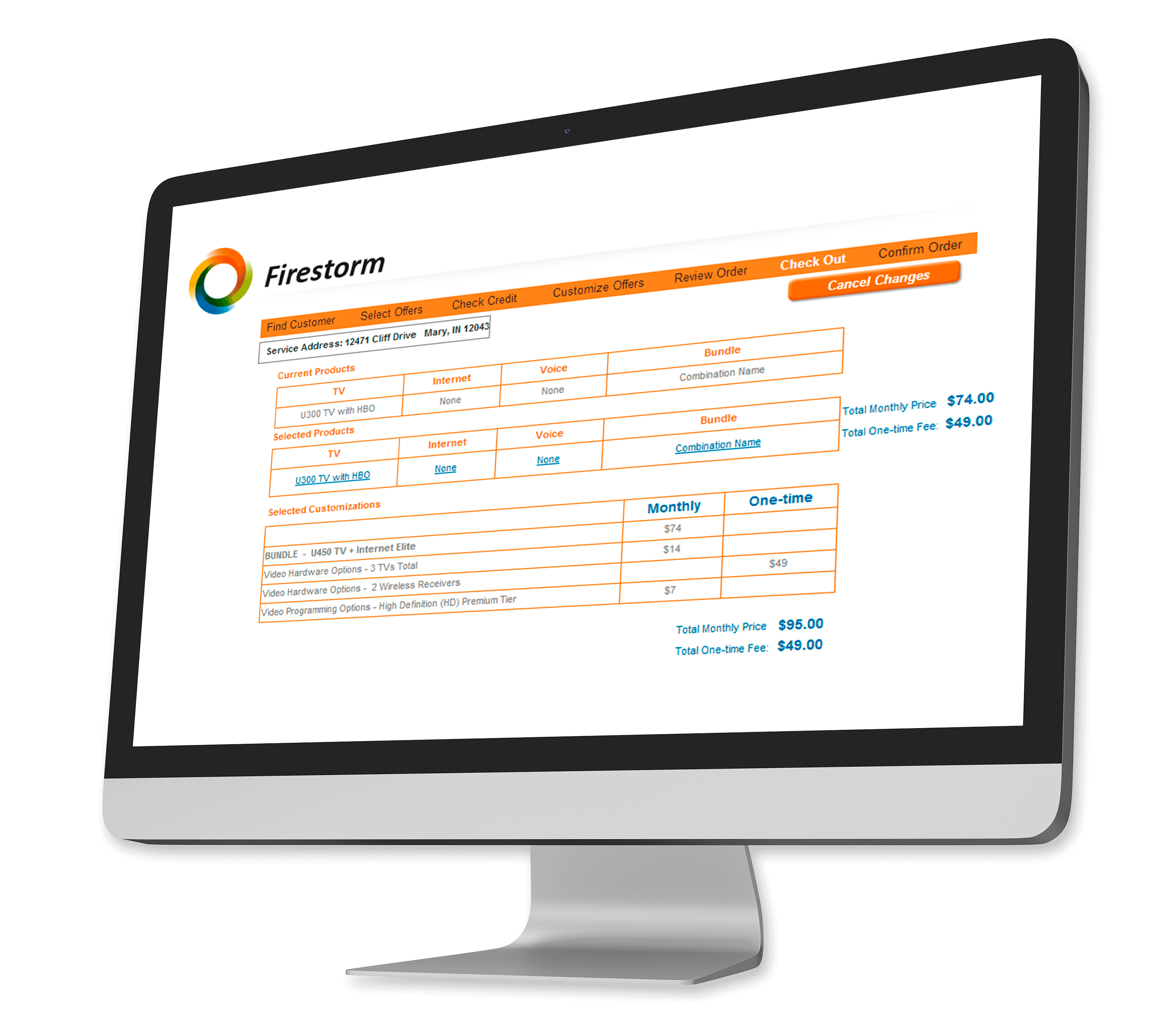 Do You Need A Similar Project?
Get in touch with our experts to discuss your project and get a qualified response.
Get in Touch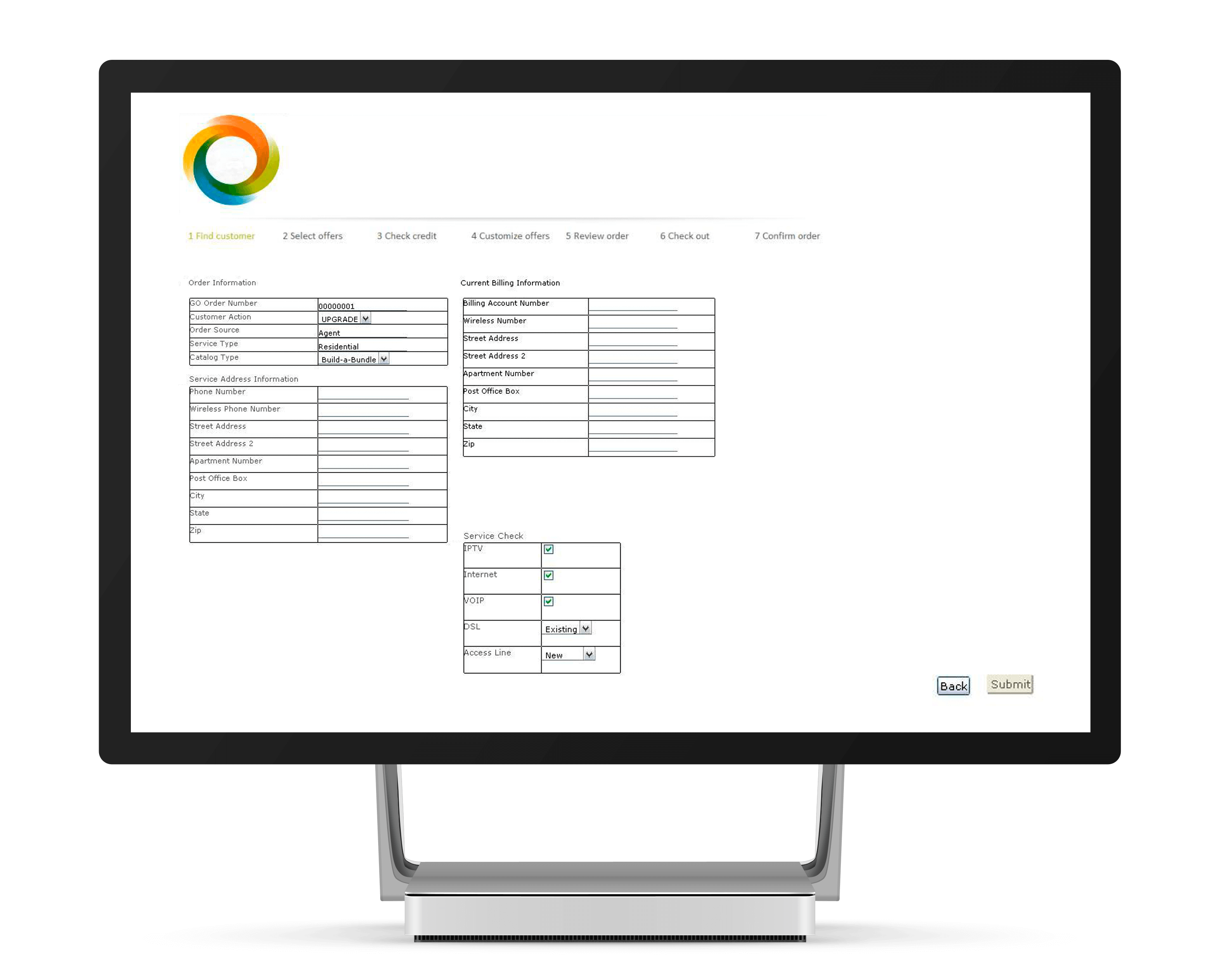 Solution
When AT&T customers want to order any kind of services, they just call to the operation center. The single program interface developed by our Team allows any of the operators to enter all the necessary information about existing Customers and their preferences or add completely new Customers to the system. The program interface includes such fields as Customer's name, address and phone number, different actions with user's account, types of services and catalogs like the Internet, IPTV, VOIP, DSL, and other AT&T services, and other options. Then server-side of our tool receives data from Synchronoss API, processes and structures it, forms an order, and sends it back to the Synchronoss API.
Technologies we used
ASP.NET MVC, EntityFramework, SOAP, MS SQL, HTML/JS/jQuery/CSS.