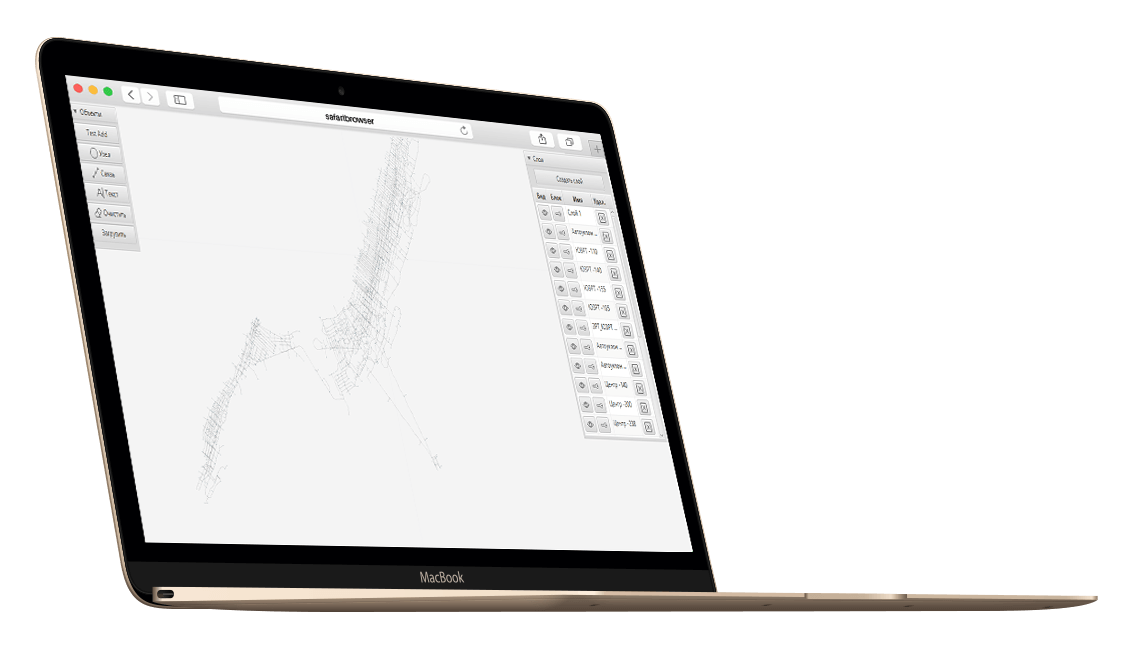 Task
Our task was to create a high-performance supplement to the AnyLogic program that would help to create schemes and plans for mining and metallurgical industries.
Strategy
The use of multilayered structure and caching of inactive layers, which allows saving resources by not recalculating or redrawing each layer when performing actions. The use of XML files to store data.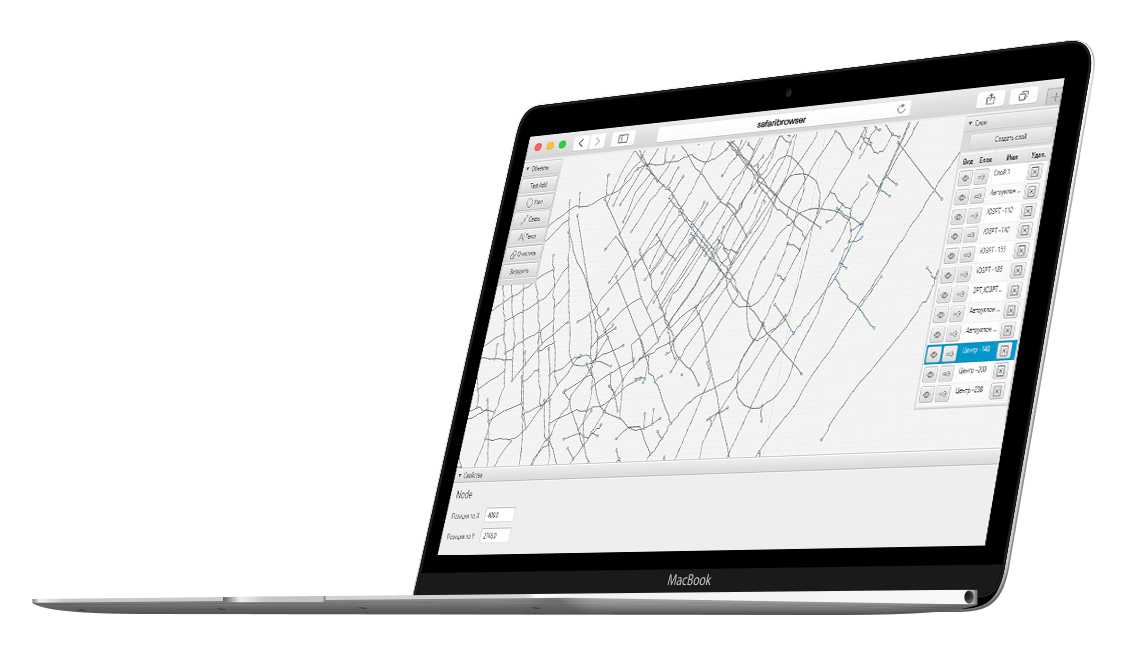 Do You Need A Similar Project?
Get in touch with our experts to discuss your project and get a qualified response.
Get in Touch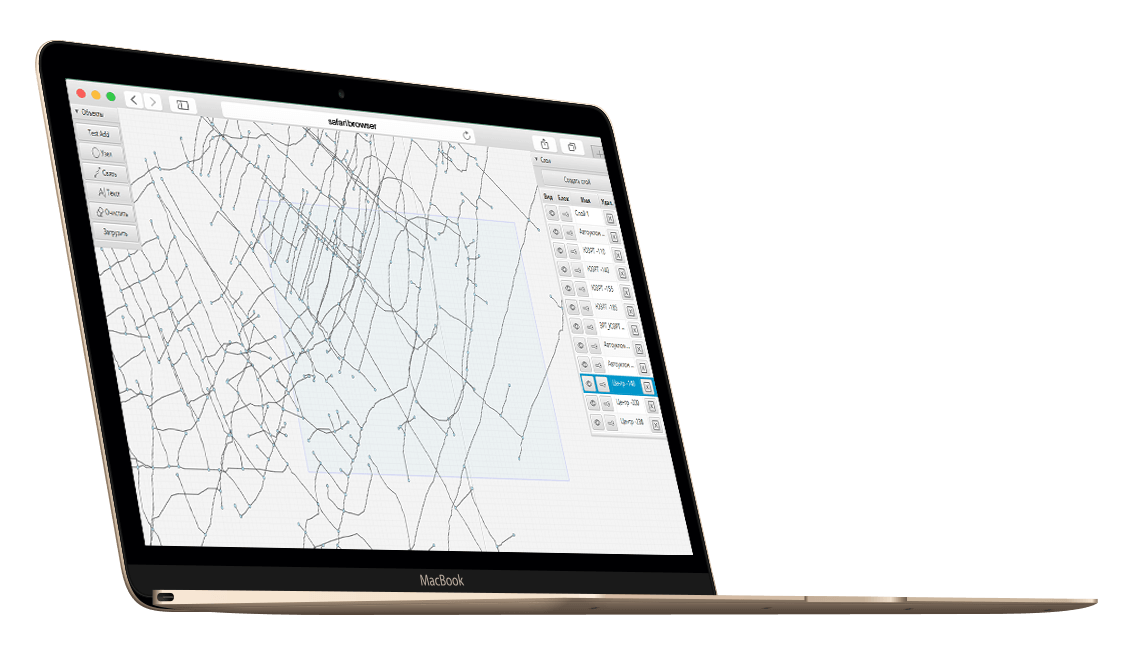 Solution
The prototype of the graphical editor written in JavaFX that allows displaying three kinds of objects: a simple element, and also a graph consisting of nodes linked by connection. The program supports working with layers and gives the ability to make elements on the layer accessible and unavailable for selection and editing; the ability to hide and display layer elements; the ability to change the order of rendering (z-order) of the layer. The application provides a choice of a file to upload.