Why Should You Develop
Your Next Project With PHP?
PHP is a widely used open-source scripting language, that is suited mainly for web development and can be also embedded into HTML. It can be used in a combination with various web template systems, content management systems, and web frameworks. Some of the most popular websites, such as Wikipedia or WordPress are all based on PHP.
With PHP you can create dynamic and feature-friendly web applications. It's a simple and cost-effective way to build interactive and innovative websites with PHP developing language, as it supports several platforms. MBicycle experts combine the world's best PHP expertise with our proficient knowledge during the work to deliver valuable and scalable websites for our Clients from different industries. Our commitment to a robust and flexible development approach helps us deliver PHP applications at a reasonable price.
Our Technologies Expertise
We provide a large number of ready-made PHP projects that are fully-integrated and tailored just to help our Clients achieve maximum ROI. MBicycle developers, engineers, and analysts use the latest technologies and frameworks like Laravel, CakePHP, Symfony, Zend to develop the most innovative PHP web applications for our Clients.
It helps us, among other benefits, to reduce the final price of the project.
Laravel
Symfony
Zend
CakePHP
CodeIgniter
Phalcon
FuelPHP
Slim
Phpixie
Aura
Yii 2
Fat-Free
MySQL
SQLite
MSSql
Postgres
We Work With Leading Industries
MBicycle team has made a great number of web projects for a variety of industries, including Medical, Navigation, Travel & Local, and other. We offer fair prices, reliable deadline management, technical support, and other benefits for each of our ready-made and competitive solution. Tracking the latest trends in the field of PHP Development helps our team to understand every Client in a proper way.
Let's Discuss Your Personal Requirements
To The PHP Project
You can get in touch with our best experts to discuss up-to-date technologies we use, individual estimates for the project, and other questions you have before we start. We're interested in creating the most robust and efficient PHP projects adjusted to our Clients' needs.
Talk With Us
Benefits Of PHP Development:
Cross-platform compatibility

The name of the variable can be changed dynamically

Suitable for CMS and CRM applications development

It has pre-defined error reporting constants that generate a warning or error notice.

Great platform for blogs, online trading portals, e-commerce websites, forums and social networks development

Open architecture code with reusability feature

Multiple layers of strong security
Clear And Balanced Workflow
Four Easy Steps Of Our Development Process
Getting in touch
Share with us the ideas you have along with the description or prototype of your future project. Get in touch through the web form or visit our Headquarter office in Boston, MA (USA).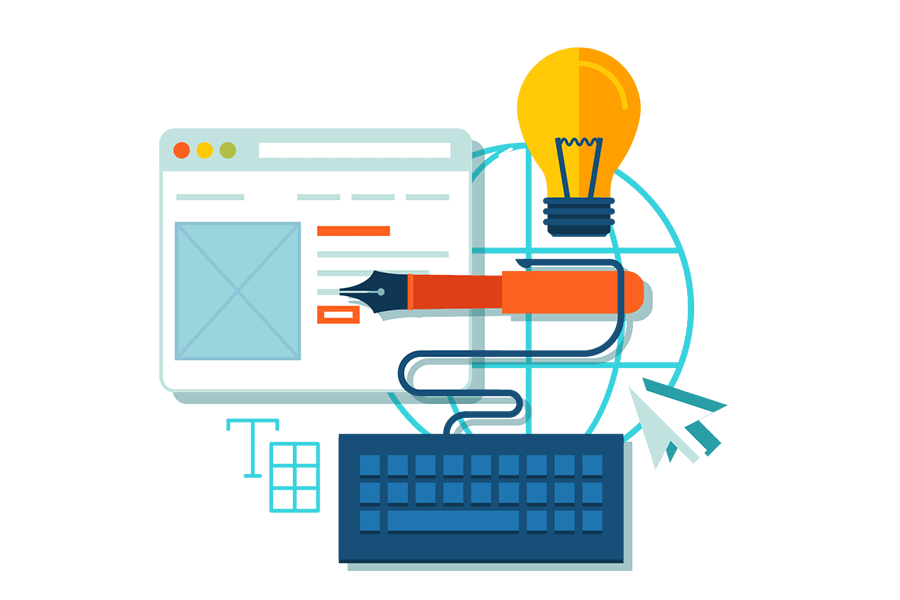 Analyse & Estimate your project
Our qualified analysts will contact you back asap to understand and sum up the conclusive description of your future project. We will also find the most suitable due dates and the most reasonable pricing policy for you.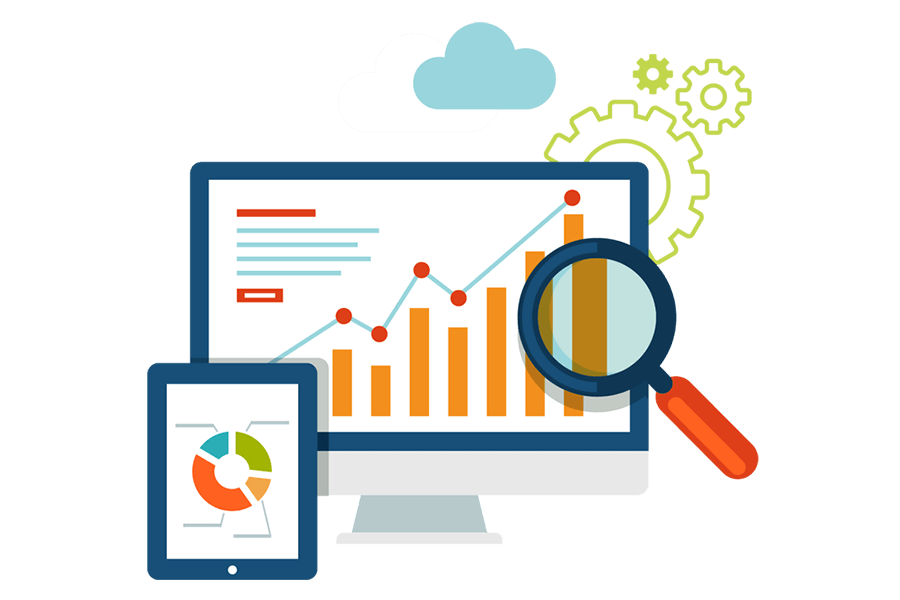 Get a solution
MBicycle proficient developers, analysts, QA engineers will provide you with a solution, adjusted to your needs, using up-to-date tools, frameworks, and technologies. We work in sprints keeping in touch with our Client to make demonstrations and validate results throughout all stages of readiness.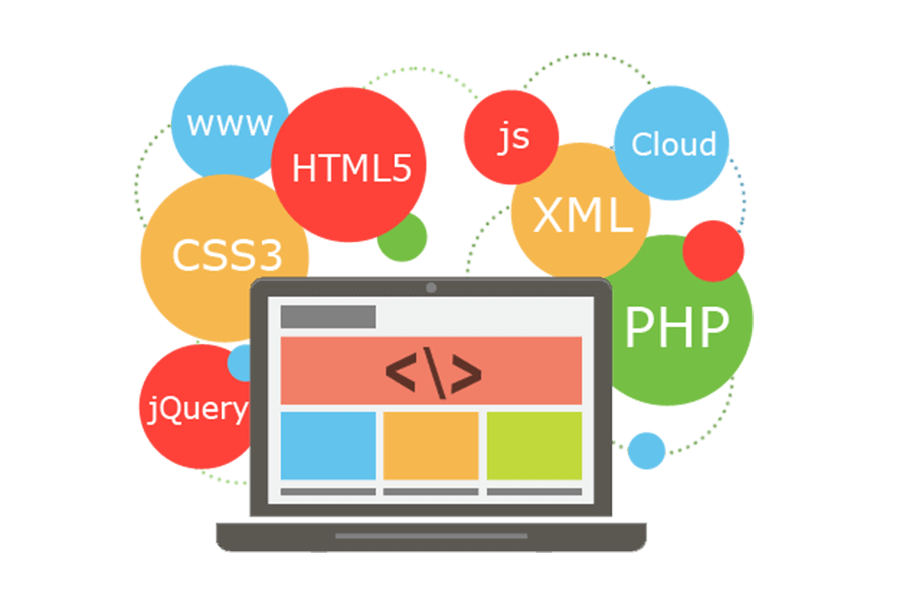 Full-range support
After the implementation phase, we still continue to provide the necessary support to make sure your project works right and any arising problems will be solved seamlessly.