Server-side development is one of the most difficult stages of the delivering of mobile applications. The most frequent issue is underestimating the needed time and resources for back-end development workflow during the planning stage. In that case, you often have to develop the back-end using the tools and technologies that are well-known by your team members but not always do the work correctly. The process goes long-term, and the mobile app itself becomes quite complex and expensive for maintenance. A long-term back-end development, even on relatively simple projects, leads to the increase of the cost of the project and other unnecessary risks.
With long-term experience, MBicycle developers use the most efficient backend interaction libraries to connect server-side with mobile interfaces and to make it work perfectly. Through an API-driven backend application development, relying on REST interfaces exchanging JSON data, we ensure presentation and performance usability. We furnish robust data streamflow, taking the heavy-lifting computing to the backend, and provide end-users with a handy and lightweight mobile client.
Our Technologies Expertise
To implement the right interplay between server-side and client-side of mobile applications MBicycle proficient experts use OkHttp, Retrofit, Volley interaction libraries for Android apps and SocketRocket, Alamofire, AFNetworking for iOS applications.
Android Backend Interaction Libraries
iOS Backend Interaction Libraries
SocketRocket
Alamofire
AFNetworking
NSURLRequest
Let's Discuss Your Next
Mobile Service Backend Project
MBicycle highly-skilled consultants are here to discuss any ideas and questions you have, such as technologies we use for Mobile backend services or specific estimates for the project. We're interested in a clear communication process with our Clients to deliver the most robust and intelligent backend services adjusted for the particular needs.
Talk With Us
We Work With Leading Industries
Companies from Finance, Shopping, Travel & Local, Medical, and other leading industries all over the world trust us with their ambitious projects thanks to our fair pricing policy, reliable deadline management, proficient skills, 24/7 technical support, and other benefits we offer.
Clear And Balanced Workflow
Four Easy Steps Of Our Development Process
Getting in touch
Share with us the ideas you have along with the description or prototype of your future project. Get in touch through the web form or visit our Headquarter office in Boston, MA (USA).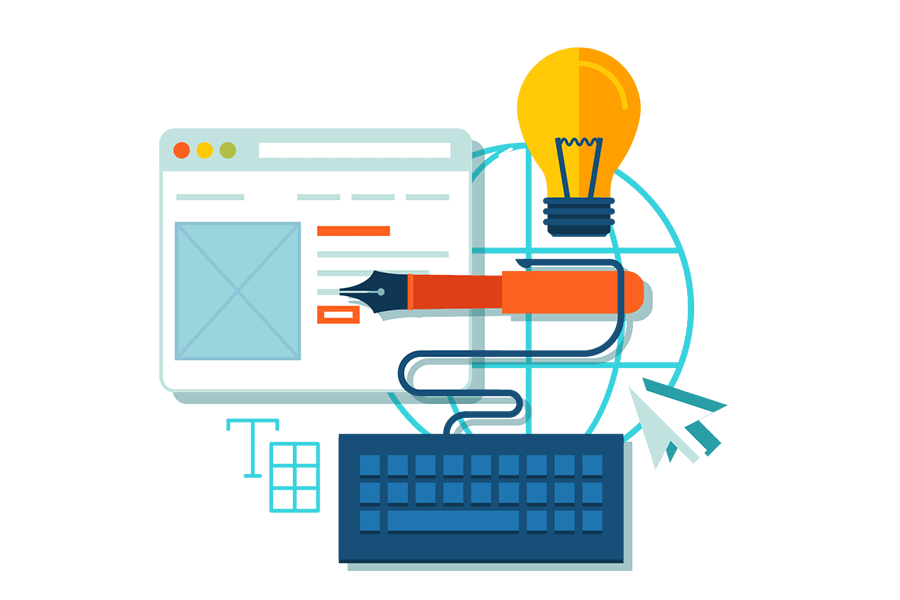 Analyse & Estimate your project
Our qualified analysts will contact you back asap to understand and sum up the conclusive description of your future project. We will also find the most suitable due dates and the most reasonable pricing policy for you.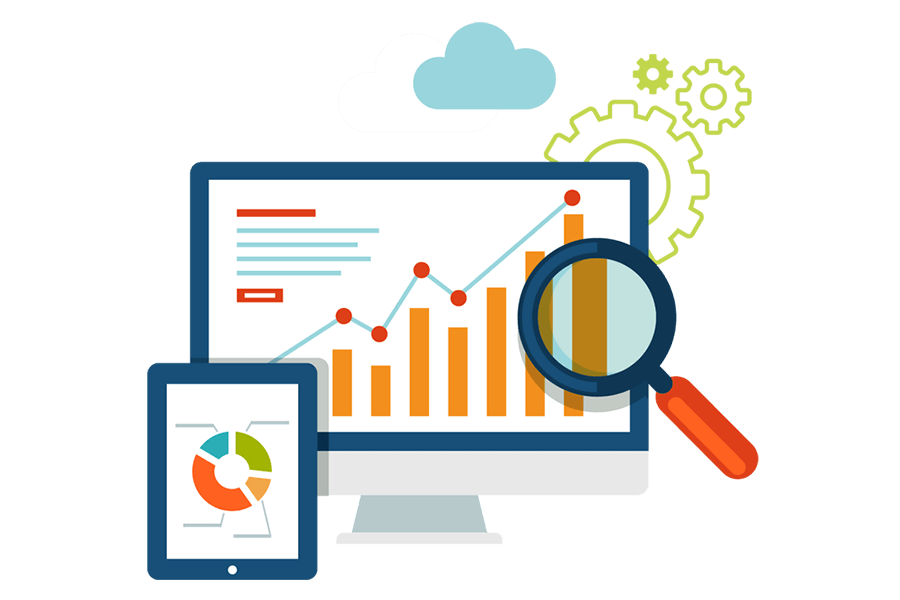 Get a solution
MBicycle proficient developers, analysts, QA engineers will provide you with a solution, adjusted to your needs, using up-to-date tools, frameworks, and technologies. We work in sprints keeping in touch with our Client to make demonstrations and validate results throughout all stages of readiness.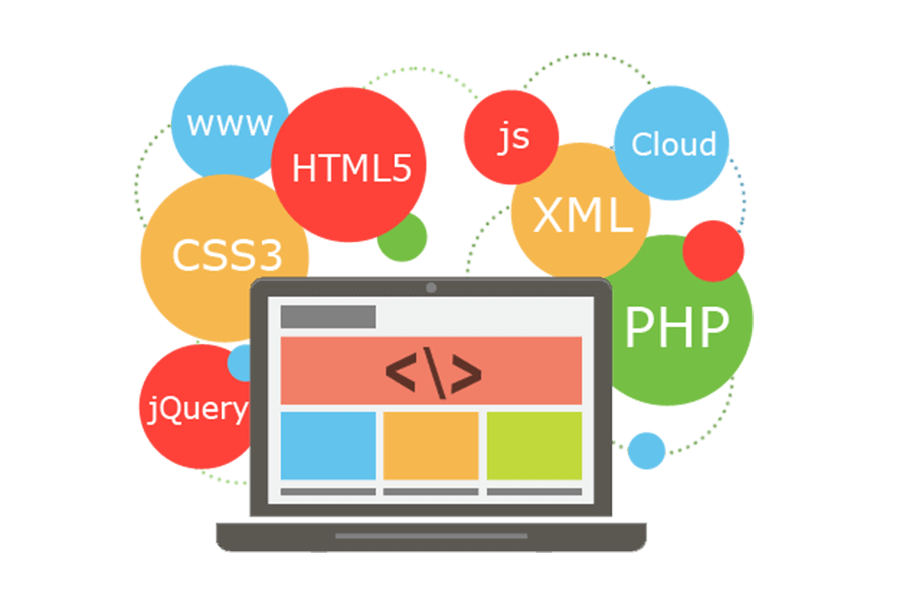 Full-range support
After the implementation phase, we still continue to provide necessary support to make sure you project works right and any arising problems will be solved seamlessly.