Why Should You Choose
Microsoft Services Development?
.NET is a programming framework developed by Microsoft, that is used to build different types of apps, such as console, windows, web or mobile based applications. This is a great choice when it comes to developing multiple web-based applications as per the latest market trends. So it's not surprising that nowadays .NET is one of the most advanced server-side frameworks on the Market. There are several reasons why such companies as Tencent, United Parcel Service (UPS), Integrated Digital Telecom (IDT), Jet.com Inc, GoDaddy, and Stack Overflow use .NET frameworks:
Provides its users with an ability to interact with customized web applications fluently.

You can use a large number of different platforms.

.NET is really fast, so applications provide better response times and require less computing power.

Using this framework makes complex applications look easier.

.NET framework is very productive, so it helps you to develop high-quality applications faster thanks to using modern language constructs like generics, Language Integrated Query (LINQ), and asynchronous programming.
Our Technologies Expertise
Our proficient experts are well-known with the most commonly used tools and frameworks for Microsoft Services Development. For example, we use EntityFramework, Redis, MongoDB, SignalR, Knockout JS, Angular, Bootstrap, and other tools and technologies to develop advanced Microsoft solutions and reduce the final price of the project.
Angular
Knockout.js
jQuery
SignalR
Bootstrap
Web API
Redis
EntityFramework
NPoco
MongoDB
PostgreSQL
MS SQL
MySQL
SQLite
Oracle
We Develop Projects For Leading Industries
MBicycle team has a long-time experience in developing a large number of server-side solutions for a variety of industries, including Shopping, Business, Finance, and other. Different companies worldwide appreciate our fair pricing policy, reliable deadline management, proficient skills in the field of Microsoft services development, 24/7 technical support, and other benefits we offer to our Clients.
Let's Discuss Your Future
Microsoft Services Project
Get in touch with MBicycle highly-skilled experts to discuss any ideas and questions, such as technologies we use or specific estimates and requirements about your future project before we start. We'll provide you with fair offering about how to create advanced and robust Microsoft Services solution for reasonable price and in the shortest time possible.
Talk With Us
Benefits Of Using .NET Framework
In Your Project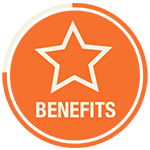 Less coding
Thanks to the fact that the .NET framework consists of reusable code and a lot of reusable components, qualified developers can eliminate unnecessary parts of the code and deliver projects in less time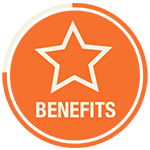 High reliability
Since its first release in the year 2002, the .NET framework is stable and reliable, which helps development companies to offer a much more reasonable price to their Clients.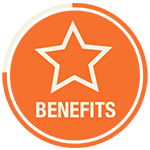 Strong security
Every ASP.NET-based web application has Windows configuration and confirmation. That enhances their security and makes ready-made apps safer.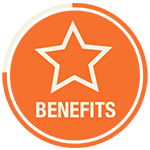 Easier deployment
Such features like no-impact applications, private components, controlled code sharing, and partially trusted code deployment is a lot easier to implement using the .NET framework. And, of course, it reduces the final price of the project.
Clear And Balanced Workflow
Four Easy Steps Of Our Development Process
Getting in touch
Share with us the ideas you have along with the description or prototype of your future project. Get in touch through the web form or visit our Headquarter office in Boston, MA (USA).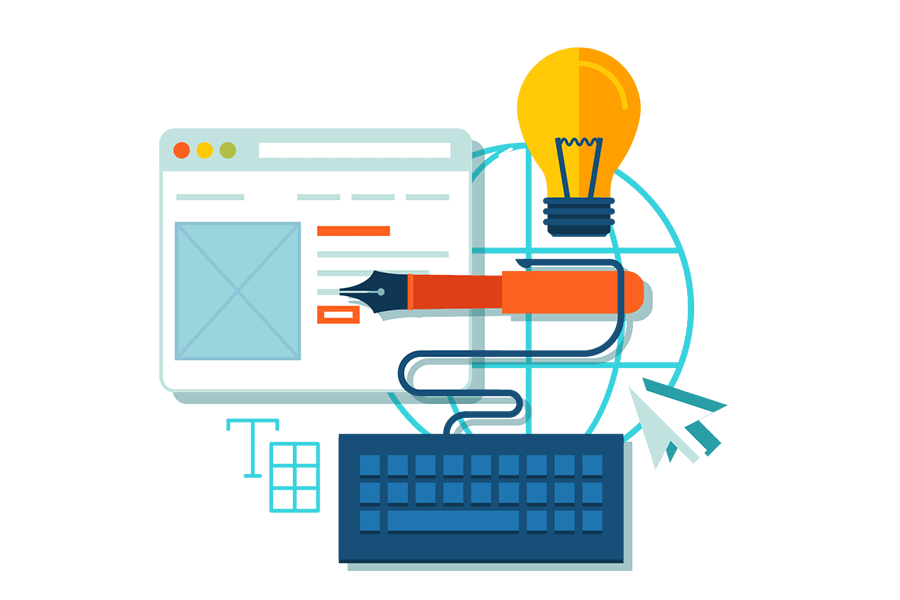 Analyse & Estimate your project
Our qualified analysts will contact you back asap to understand and sum up the conclusive description of your future project. We will also find the most suitable due dates and the most reasonable pricing policy for you.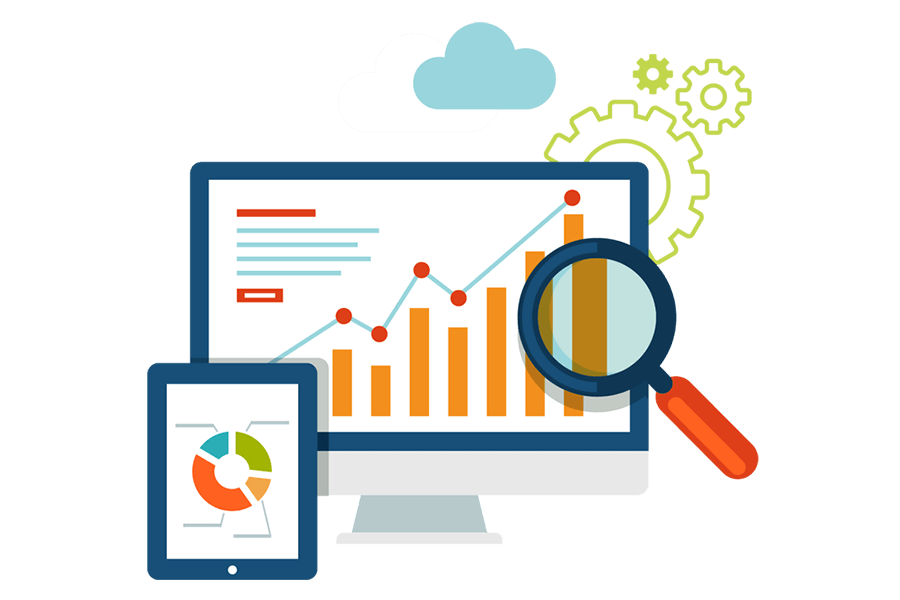 Get a solution
MBicycle proficient developers, analysts, QA engineers will provide you with a solution, adjusted to your needs, using up-to-date tools, frameworks, and technologies. We work in sprints keeping in touch with our Client to make demonstrations and validate results throughout all stages of readiness.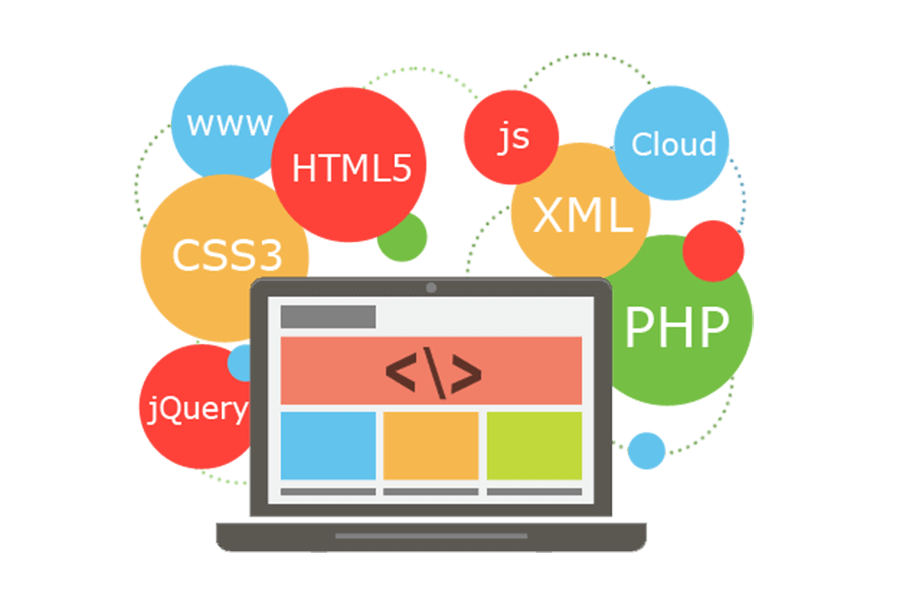 Full-range support
After the implementation phase, we still continue to provide the necessary support to make sure your project works right and any arising problems will be solved seamlessly.