We Use Up-to-date Java Technologies
We at MBicycle always follow trends on the Market. We use up-to-date technologies to develop the most innovative Java backend and frontend solutions for our Clients. It helps among other things to reduce the final price of the project.
Spring MVC
Spring Security
Spring Boot
Spring Cloud
Spring AOP
Servlet API
JAX-RS
AssertJ 3.8
Spring Data JPA
Hibernate
Spring Data MongoDB
MySQL
PostgreSQL
MongoDB
Firebase
HSQLDB
Apache
JavaFX
Websocket API
Tomcat
Jetty
Our Featured Java Projects
Here are just a few of our recent Java projects. You can see all MBicycle apps and services at Our Work page.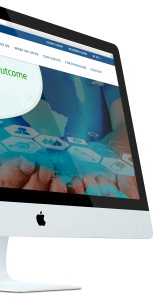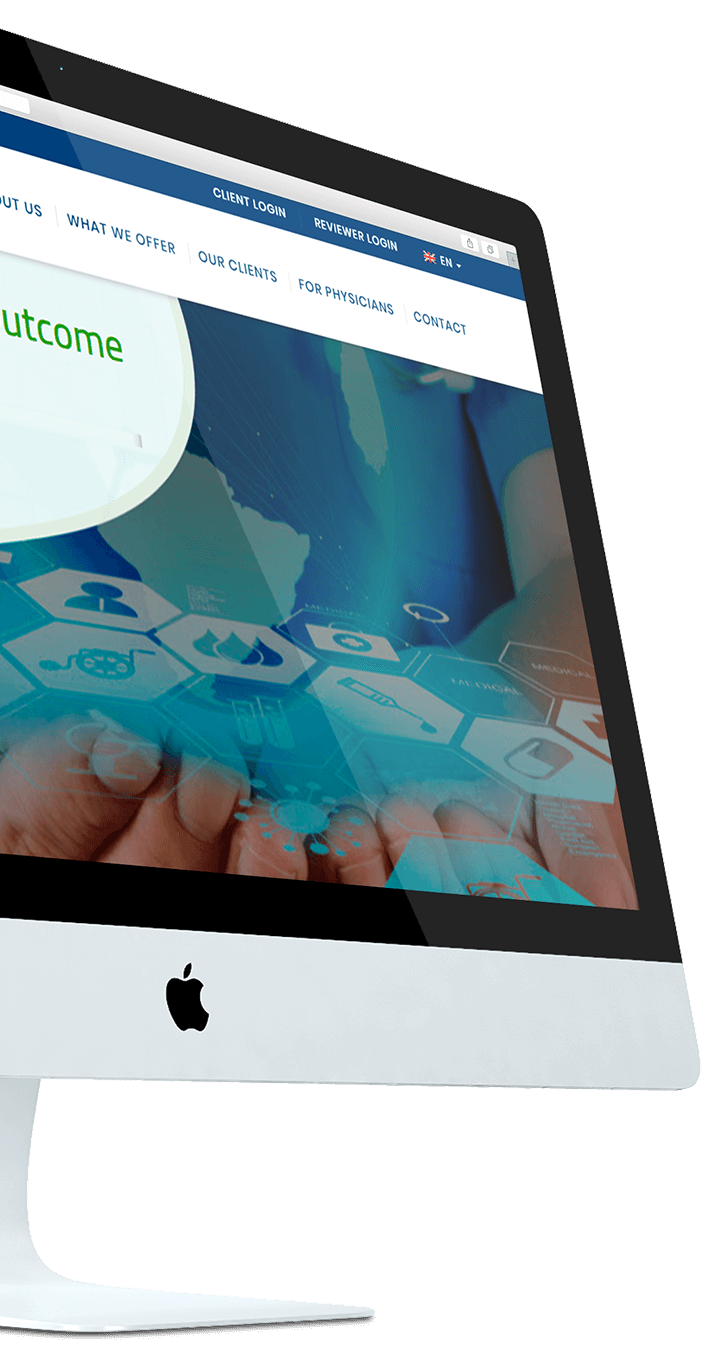 MedRev
To help medical and insurance companies calculate correct insurance payouts the MBicycle experts developed a GDPR-compliant digital portal.
View More Info
Flexible Development
That Fits Market Needs
As a result of durable work with feedback from our Clients, we understand the Market and its specific needs. We offer fair prices along with infallible and competitive projects regardless of the application type or industry.
Enterprise Java
Development
Java Application
& Maintenance Support
Java Software
Development
We Work With Leading Industries
MBicycle team has developed several web applications with Java for a variety of industries, including Medical, Travel & Local, Navigation, and other. By tracking the latest trends in the fields of Java backend and frontend development for different industries, we can understand every Client properly and make one of the fairest offerings on the Market.
Let's Discuss Your Requirements To
Your Next Java Project
Get information about up-to-date technologies we use, estimates for a specific project, and other questions you have before we start. We're interested in creating the most robust and efficient project adjusted to your needs.
Talk With Us
Why Choose Us?
We are well-qualified to deliver high-quality Java backend and frontend solutions for different industries worldwide. Clients from the Mining industry, Medicine, Entertainment, Sports and many others have trusted us and our decisions. For example, we've implemented some indoor navigation solutions for Spreo company, which then provides them to Dell, McDonald's, Tabcorp, and many others.
Our solutions are always based on the latest and intelligent technologies and frameworks that dominate the Market.
We offer a wide range of Java development services, including web and mobile development, CMS services, enterprise, software, and custom Java development.
We always get feedback from our Clients to improve our Java ready-made projects and to offer the most efficient solutions to the Market.

Our Java development experts are ready to give you 24/7 timely and qualified support.
Clear And Balanced Workflow
Four Easy Steps Of Our Development Process
Getting in touch
Share with us the ideas you have along with the description or prototype of your future project. Get in touch through the web form or visit our Headquarter office in Boston, MA (USA).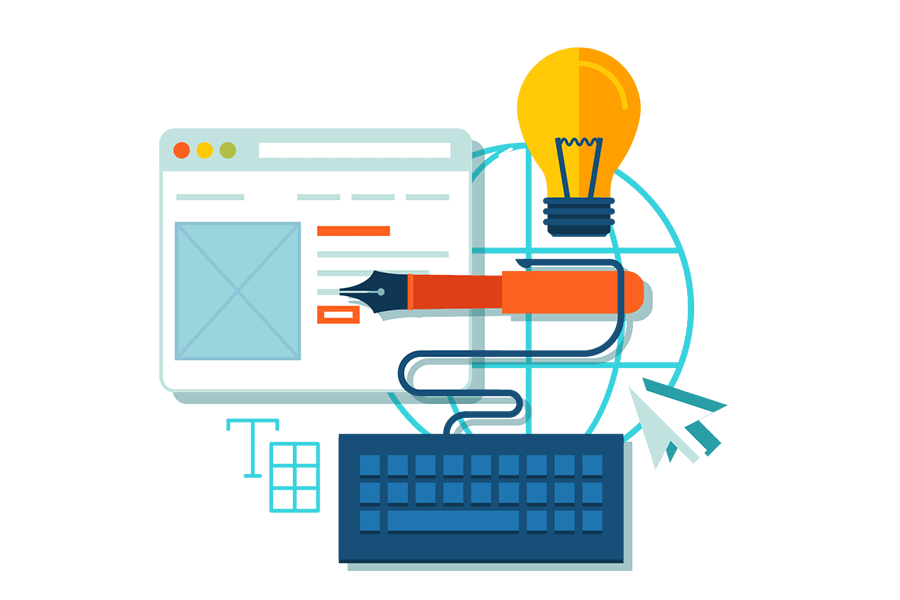 Analyse & Estimate your project
Our qualified analysts will contact you back asap to understand and sum up the conclusive description of your future project. We will also find the most suitable due dates and the most reasonable pricing policy for you.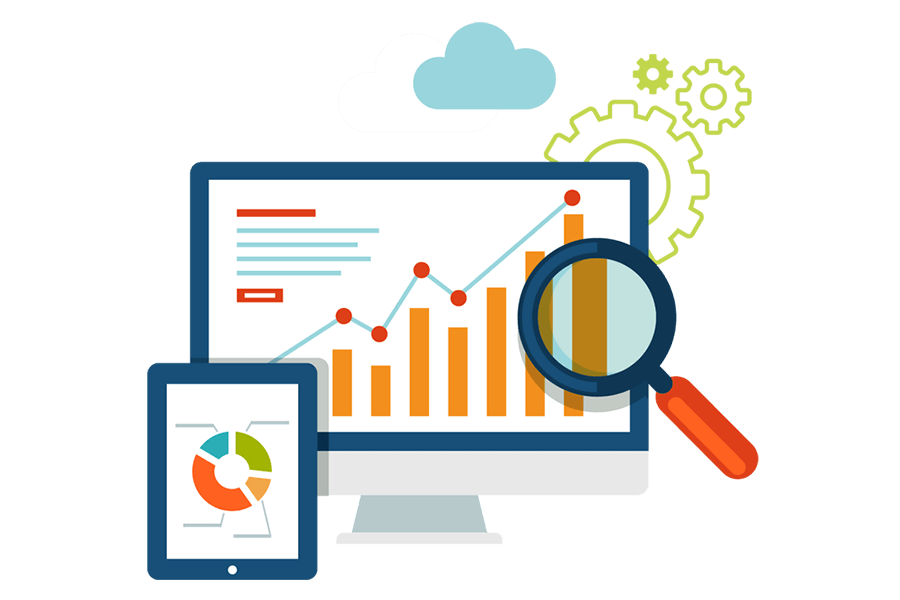 Get a solution
MBicycle proficient developers, analysts, QA engineers will provide you with a solution, adjusted to your needs, using up-to-date tools, frameworks, and technologies. We work in sprints keeping in touch with our Client to make demonstrations and validate results throughout all stages of readiness.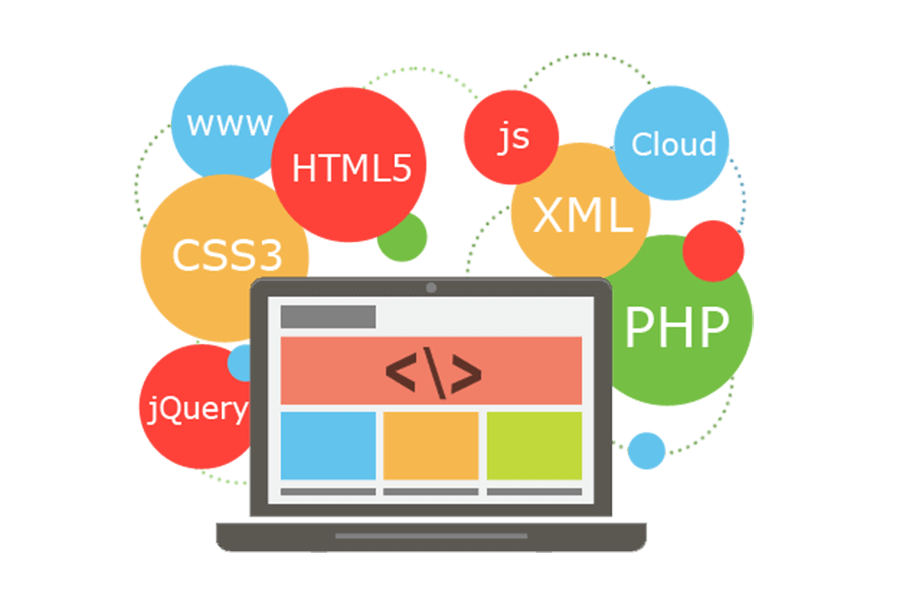 Full-range support
After the implementation phase, we still continue to provide the necessary support to make sure your project works right and any arising problems will be solved seamlessly.