IPad Ready-made Solutions From MBicycle
MBicycle Team has developed a variety of applications for iPad in several different industries. For example, in our portfolio we have Entertainment application - The X Factor UK - with an ability to vote in real time, and MusicReach - app that allows to create and share your recordings, events, videos and find new music in your location.
Take a look at all the iPad applications on Our Work page.
Let's Discuss Your Project For IPad
Our top notch development team is here to help you with building of a multi-capable and intelligent iPhone project according to your needs. You can inquest the latest technologies we use, issues you want to make away with, and share main ideas you want to implement in your future app.
Talk With Us
Why Develop IPad Applications With Us?
We always follow trends on the Market and use up-to-date technologies in our projects. For example, we've implemented Bluetooth Low Energy (BLE) technology in our several apps such as ShotTracker Team, ShotTracker Coach, ShotTracker Fan, ShotTracker Game Management, and Navigation Tool apps that work using beacon sensors.We make applications and services for all kinds of companies – from startups to large enterprises – in a great amount of different industries.
Our development Team is 24/7 ready to answer your questions and give a qualified support.
We specialize in the development of the specific iPad native apps that look and perform better according to correct access to the device's hardware and iOS-specific features.We gather feedback from our Clients to improve all of the services and solutions we offer to the Market.
Clear And Balanced Workflow
Four Easy Steps Of Our Development Process
Getting in touch
Share with us the ideas you have along with the description or prototype of your future project. Get in touch through the web form or visit our Headquarter office in Boston, MA (USA).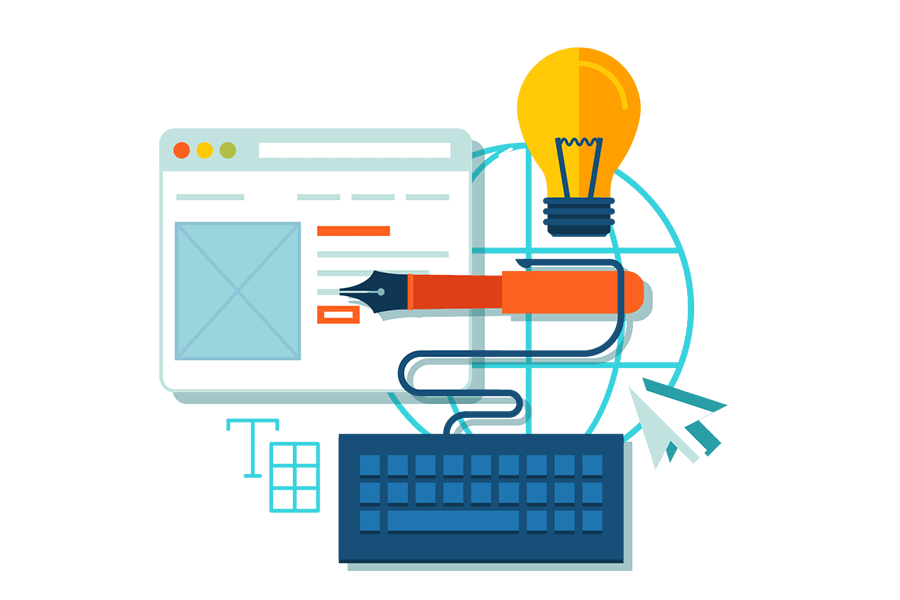 Analyse & Estimate your project
Our qualified analysts will contact you back asap to understand and sum up the conclusive description of your future project. We will also find the most suitable due dates and the most reasonable pricing policy for you.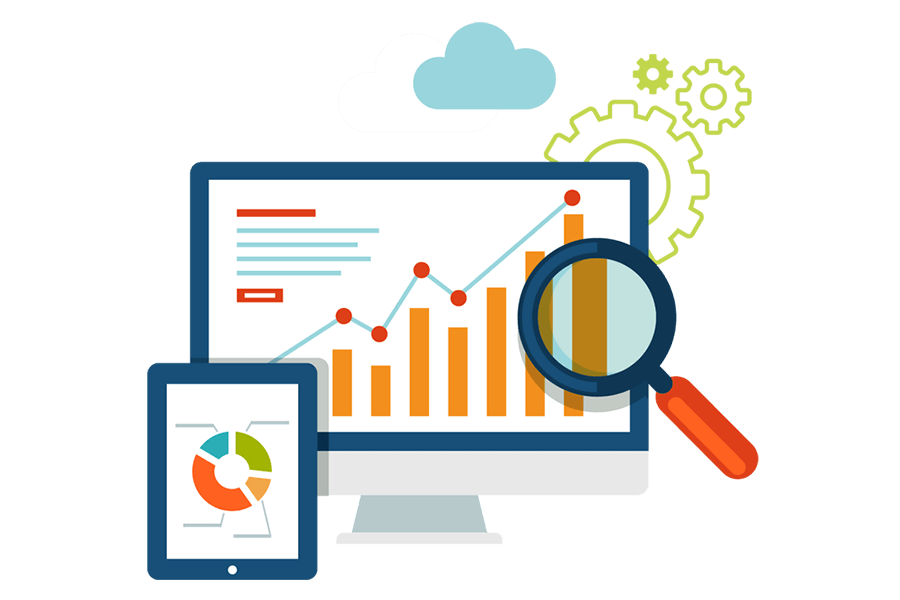 Get a solution
MBicycle proficient developers, analysts, QA engineers will provide you with a solution, adjusted to your needs, using up-to-date tools, frameworks, and technologies. We work in sprints keeping in touch with our Client to make demonstrations and validate results throughout all stages of readiness.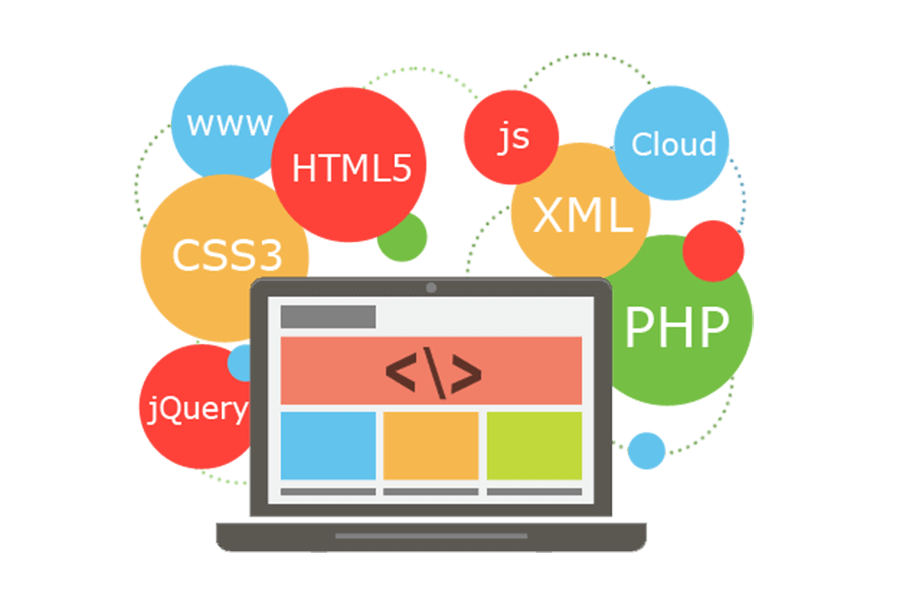 Full-range support
After the implementation phase, we still continue to provide the necessary support to make sure your project works right and any arising problems will be solved seamlessly.