Hiring MBicycle Swift specialists to develop applications for iPhone, iPad, iPod, wearable devices, and iBeacons sensors is a guarantee of getting robust and efficient apps with less coding and no bugs.
Developing with Swift allows using several frameworks that specific right for this programming language. Making applications with Swift our developers use such up-to-date frameworks as Alamofire, RxSwift, and SwiftyJSON.
Featured Swift-based Projects
From MBicycle Team
MBicycle developers are highly-qualified and experienced in the field of creating applications for a variety of Apple devices with due regards to the Clients' specific requirements. Take a tour of Our Work page to see the whole MBicycle portfolio.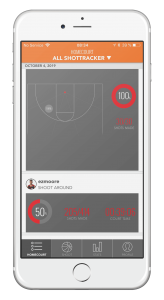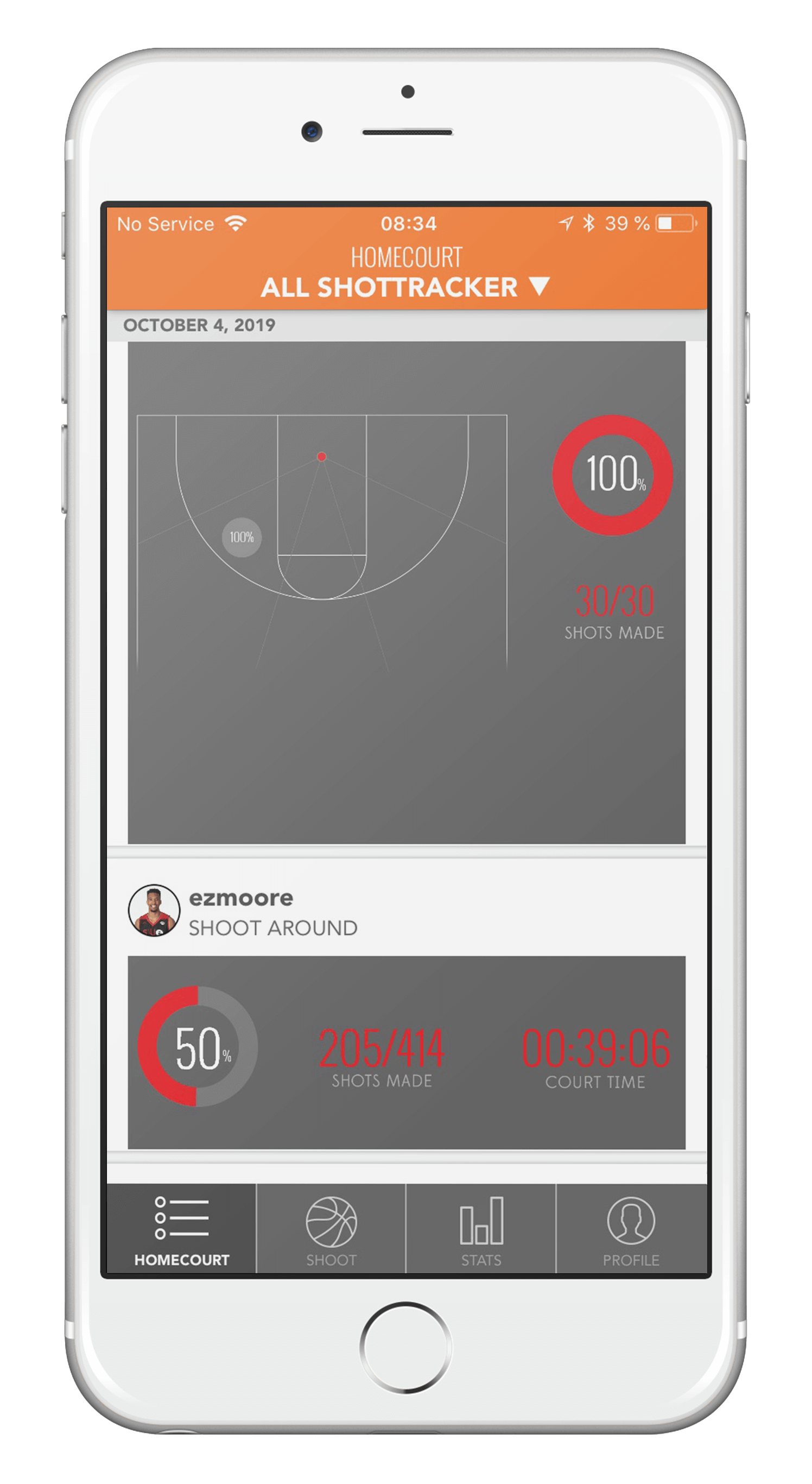 ShotTracker Suite
Learn how the MBicycle team implemented Bluetooth Low Energy technology together with beacons for the ShotTracker suite and helped it to succeed.
View More Info
Benefits Of Using Swift Language
Сreating your next application for iPhone, iPad, Apple TV, Wearables, and other iOS apps with Swift, you'll get several key benefits:
It allows you to write more expressive code with good syntax improvements

Swift is a modern language based on the latest research in the field of programming languages

Swift uses LLVM compiler to make it faster and more powerful

Swift language eliminates entire classes of unsafe code

Swift provides developers with advanced error handling model

Results appear immediately once a line of code written
Why Should You Hire
Swift Dedicated Developers?
Started in 2010, Swift took language ideas from Objective-C, Python, Ruby, Rust, C#, CLU, Haskell, and many other programming languages. Swift is an alternative to the Objective-C language, employing modern programming language theory concepts and strives to present a simpler syntax.
Using Swift language for your next iOS application is a wise decision because you'll end up with an up-to-date app with robust architecture and clear code. But to make everything right and on the high-quality level you need a strong and experienced team of professional Swift developers.
Our Experts Deliver Projects
For All Leading Industries
MBicycle developers, analysts, QA engineers have long-time experience of working with companies from Sports, Health & Fitness, Finance, Entertainment, and many other featured industries worldwide. We make iOS applications using the latest Swift frameworks for startups and enterprises of all sizes.
Flexible Development
For A Variety Of Apple Devices
Our Team delivers powerful and up-to-date Swift solutions scalable for a variety of Apple devices. We are quite experienced and qualified both in the field of application development for smartphones and in the field of creating IoT and cross-platform services.
Apple Watch App Development
Reasons To Choose MBicycle
Swift Dedicated Team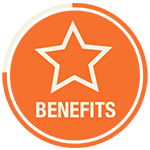 Strong-knit Team
Due to the fact that all our dedicated Swift experts are located in one development center, every member of the team can freely get in touch with the others within the offline meetup or scrum and discuss all their issues or ideas in time. This helps the whole team stay more cohesive and makes the working process much more rapid and productive.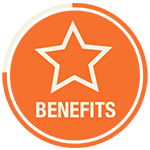 Experience
Our dedicated team has years of experience both in creating Swift applications from scratch and in converting existing Objective-C apps into up-to-date Swift applications. Working with lots of businesses worldwide MBicycle suggests reliable and efficient Swift apps development service with quick turnaround times and better ROI.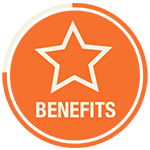 Location
Our development center is located in the south-east of Europe in the world's most fast-growing IT-region. That allows our analysts to offer one of the most cost-effective prices on the Market for each project.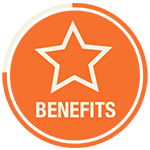 Latest Technologies
Our Swift developers, analysts, engineers, and other experts always follow up-to-date technological trends on the Market. That helps us to use the latest and Apple-verified frameworks, tools, and technologies for the Swift-based applications development.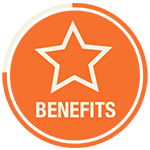 Security Policy
You should also know that we are serious about the security questions, so all the details about your project will be protected by a Non-Disclosure Agreement (NDA).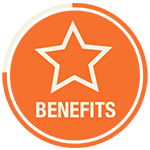 Full 24/7 Support
We offer 24/7 technical, marketing, and other all kind of other information support during the whole cooperation process with our Clients.
Simple Hiring Process
Hire Our Swift Dedicated Team
In Four Easy Steps