MBicycle company has a long-term experience in the field of Java and web services development. Our Headquarter with sales and management departments is located in Boston (USA), and our development center is situated in the fast-growing IT-region on the south-east of Europe. Our Java specialists have successfully developed a variety of projects for startups and all-size enterprises in the fields of Travel, Medical, Entertainment, and other valid industries. Cooperating with our dedicated Java professionals – from QA engineers and Analysts to Team Leaders – is a guarantee for you to get an efficient and robust product for a reasonable price within the shortest time possible.
Our Technologies Expertise
Every member of MBicycle team - from QA to Team Lead - understands the importance of monitoring trends and up-to-date technologies in Java development. Here you can find the most popular tools, frameworks, and technologies, that our dedicated Java team implements during the work.
Spring MVC
Spring Security
Spring Boot
Spring Cloud
Spring AOP
Servlet API
JAX-RS
AssertJ 3.8
Angular 4+
ReactJS
Spring Data JPA
Hibernate
Spring Data MongoDB
MySQL
PostgreSQL
MongoDB
Firebase
HSQLDB
Apache
JavaFX
Websocket API
Tomcat
Jetty
Intelligent Solutions
For The Leading Industries
MBicycle developers, analysts, QA engineers have long-time experience of working with companies from Medical, Business, Education, Navigation, and many other featured industries worldwide. We make Java & web solutions using the latest Java frameworks and technologies for startups and enterprises of all sizes.
Why Should You Hire
Java Dedicated Team At All?
Java is a fast, secure, and reliable programming language. You can face with Java everywhere from laptops to scientific supercomputers, game consoles to data centers, mobile devices, and many others. Compiled Java code can run on all platforms that support Java without the need for recompilation. That's why making your application or service with Java is a wise decision to reach a vast audience using multiple platforms and devices.
Hiring a dedicated team of Java developers is a reasonable solution to get full and transparent control over the whole development process. That's also a guarantee for you to be assured that your future project or service will be created by proficient specialists in the field of Java development with the implementing world's best practices. Such an approach also gives you an opportunity to choose between several Market offers and pick the most reasonable price.
Why Should You Hire
Java Dedicated Team From MBicycle?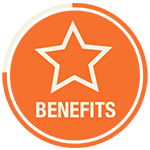 Location
Our development center is located in the south-east of Europe. Today it's a fast-growing IT-region well-known for its qualified developers and cost-effective rates. Due to this MBicycle can offer to hire proficient Java developers for a competitive price on the Market.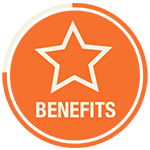 Experience
MBicycle developers have a long-time of Java and web services development experience. We provide only high-skilled experts and guarantee clear and proficient code, reliable deadline management, reasonable pricing policy, and flexible hiring models.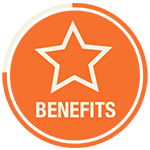 Latest Technologies
Over the years of successful work, MBicycle Java team has greatly evolved in the field of Java & web development. Our Java developers use Spring, JavaFX, Angular, and other current back-end and front-end technologies to implement the world's best practices in our ready-made solutions.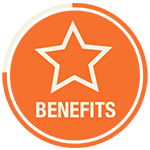 Full & Transparent Control
MBicycle Java dedicated team provides our Clients with permanent and transparent control over the whole development process to the point that you'll be able to visit our physical office in Boston to discuss any questions and ideas you may have during our partnership.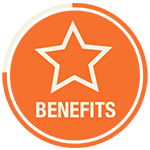 Security Policy
We are serious about the security questions, so all the details about your project will be protected by a Non-Disclosure Agreement (NDA).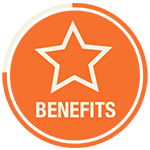 Full 24/7 Support
We offer 24/7 technical, marketing, and other information support during the whole cooperation process with our Clients.
Featured Java Projects From MBicycle Dedicated Experts
MBicycle dedicated team of experienced Java developers creates web applications and services according to the specific business requirements. Here you can take a tour of our featured Java projects. To see our full portfolio, please,
visit Our Work page.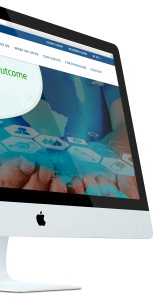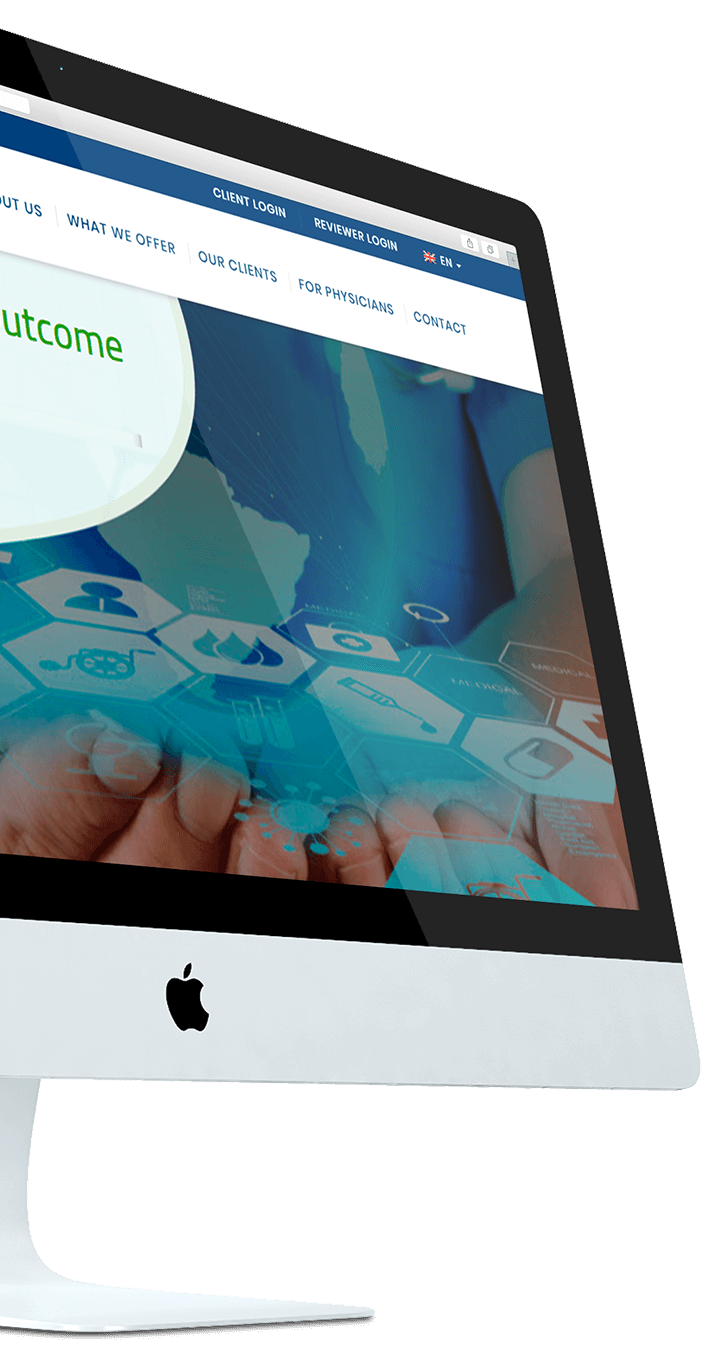 MedRev
To help medical and insurance companies calculate correct insurance payouts the MBicycle experts developed a GDPR-compliant digital portal.
View More Info
Simple Hiring Process
Hire Our Java Dedicated Team
In Four Easy Steps