Why Develop An Application
For Finance Industry?
People of today have to deal with online banking and online payments, cryptocurrency, contactless payments, and a lot of other up-to-date financial operations. To make all of these operations possible and convenient there are a lot of Finance applications on the Market today. So, if your business is connected somehow with finance or banking services, it's really important for you to have a robust and secure mobile or web application to provide your customers with cutting-edge solutions, tools, and technologies in the Finance field.
With the expanding of a variety of features and options, there is also an increase in the security risk. That's why no matter the type of the platform you'll choose for your next Finance service, such applications should possess several necessary requirements: safety, robust, convenient UI, high speed of operation. And, of course, you'll need a skilled and proficient team to implement your ideas and requirements together with the latest trends and technologies in your next Finance app.
Our Technologies Expertise
MBicycle team uses iOS, Android, and Java up-to-date technologies, tools, and frameworks when developing intelligent and robust finance solutions for mobile and web devices. Our iOS experts handle with ARKit, Bluetooth Low Energy (BLE), RXSwift, ReactiveCocoa frameworks, and technologies. The Android team is skilled at working with Butter Knife, React Native, RxJava, Gradle technologies, and our Java developers effectively use Spring, JAX-RS, JavaFX in their work.
Let's Discuss Your Next Finance Project
MBicycle experts will help you avoid any issues and implement all your requirements in the creating your next intelligent and powerful application or service for the Finance industry. Just get in touch with our analysts using the button below.
Talk With Us
Tasks You Can Solve With
Finance Applications
Get online reports about all the operations with users' accounts

Users' accounts status update in real time

Making the economy more cashless

Providing easy and secure transactions for the users

Making cryptocurrency transactions possible

Digital wallets and cash back system based on them

Build reporting and analytics financial system to manage your business

Create financial dashboards
Current Trends In The Development Of Finance Applications
Tools to manage your personal budget

Contactless payments

Online payments

Integration with wearable devices

Cryptocurrency operations

Mobile banking
Clear And Balanced Workflow
Four Easy Steps Of Our Development Process
Getting in touch
Share with us the ideas you have along with the description or prototype of your future project. Get in touch through the web form or visit our Headquarter office in Boston, MA (USA).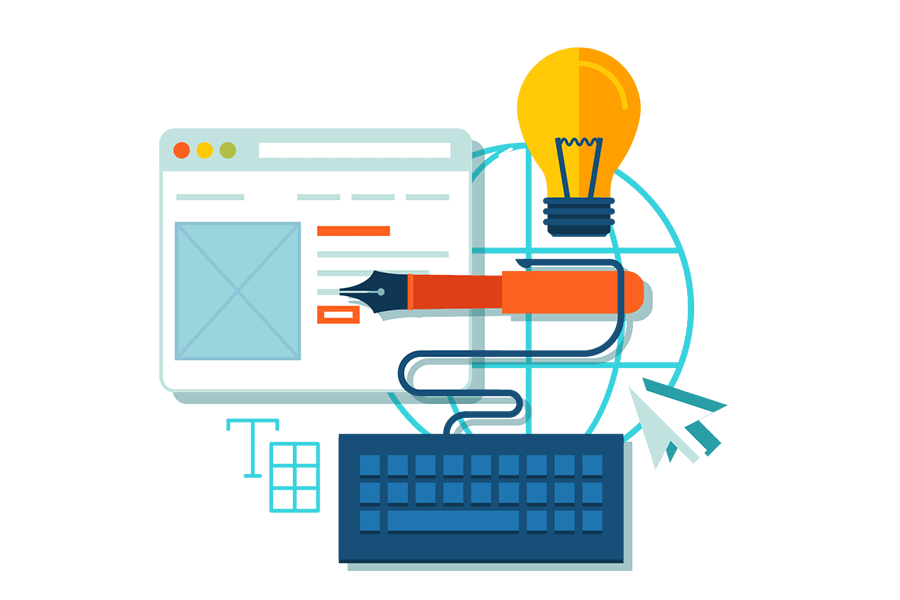 Analyse & Estimate your project
Our qualified analysts will contact you back asap to understand and sum up the conclusive description of your future project. We will also find the most suitable due dates and the most reasonable pricing policy for you.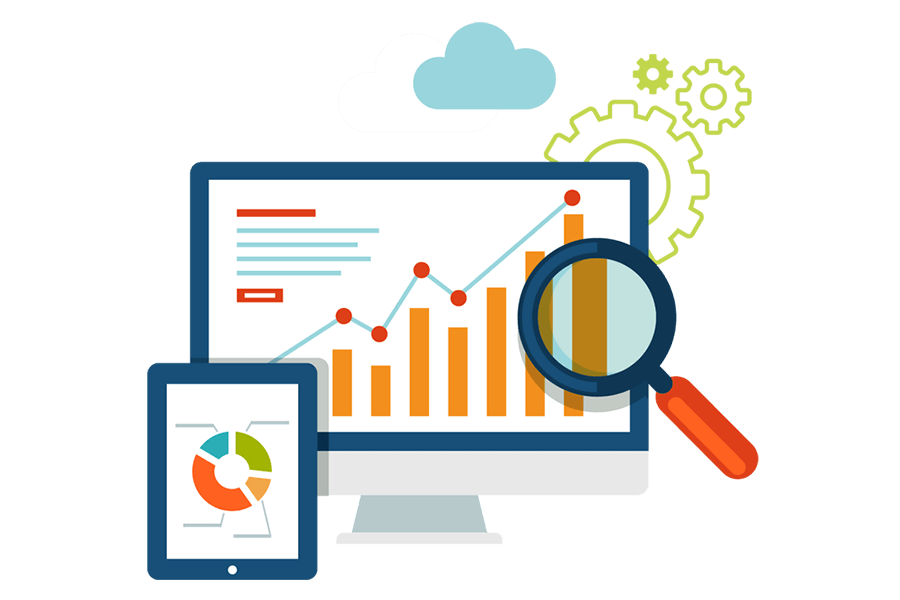 Get a solution
MBicycle proficient developers, analysts, QA engineers will provide you with a solution, adjusted to your needs, using up-to-date tools, frameworks, and technologies. We work in sprints keeping in touch with our Client to make demonstrations and validate results throughout all stages of readiness.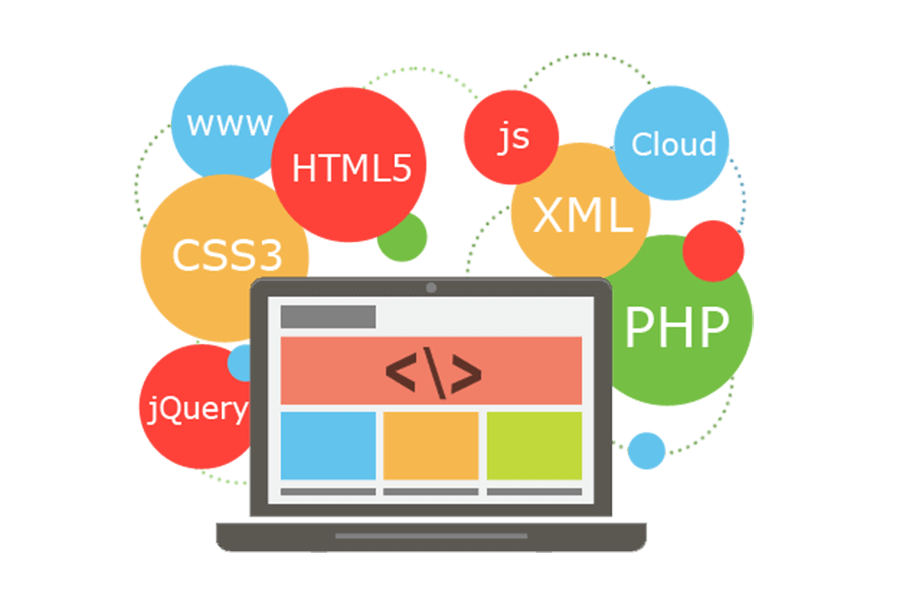 Full-range support
After the implementation phase, we still continue to provide the necessary support to make sure your project works right and any arising problems will be solved seamlessly.