Why It's Important To Have
Your Own Entertainment App?
The Entertainment industry is, obviously, one of the most exposed to the impact of modern technologies. Today there are a large number of entertainment services that became possible thanks to the development of technologies. On-demand online cinemas, audio & video streaming services, VR & AR gaming apps, and many others are the today's reality of Entertainment industry. And every business that wants to succeed in the Entertainment industry nowadays needs to offer their own efficient solution to the Market.
But it is important to realize that the needs of customers in the field of Entertainment are growing even faster than up-to-date technologies. To satisfy the needs of the users, your next Entertainment app should be user-friendly, functional and intelligent. And, of course, you'll need an experienced development team to implement all the requirements and ideas you have, using the latest technologies on the Market. By the way, MBicycle team has a long-term experience in the field of Entertainment app app development. For example, we made The X Factor UK and I'm A Celebrity apps, that are extremely popular and got positive feedback from the end-users.
Our Technologies Expertise
While developing Entertainment applications - like X Factor UK and I'm A Celebrity - MBicycle team used LViS, TectonicSDK, Android Support Library, FacebookSDK, TwitterSDK, camera API, web sockets, REST, animations, and other cutting-edge frameworks, tools, and technologies. Our team always follows the latest technological trends in the Market during their work.
Recent Entertainment Projects
From MBicycle
You can learn more about the recent Entertainment solutions from MBicycle proficient experts. You're also welcome to visit the Our Work page to see all the projects from MBicycle team.
Discuss With Us Your Future Project
For Entertainment
Talk with MBicycle experts just to implement all your requirements properly in your future intelligent and user-friendly app or service for the Entertainment industry. To get in touch with our team use the button below.
Talk With Us
Entertainment Apps
Can Help You To:
Stream audio, video, and games online

Provide every user with personalized on-demand content

Get analytics about different entertainment services to understand which of them are more popular

Offer individual payments program for different types of content

Provide customers with a large cloud-stored content base any time they want

Offer similar content based on customers' previous preferences
Current Trends For The
Entertainment App Development
Integration of AR & VR features in your app

Using cloud-based storages of media content

Multi-platform compatibility

Instant access to all types of content

Push notifications system for users' mobile devices
Clear And Balanced Workflow
Four Easy Steps Of Our Development Process
Getting in touch
Share with us the ideas you have along with the description or prototype of your future project. Get in touch through the web form or visit our Headquarter office in Boston, MA (USA).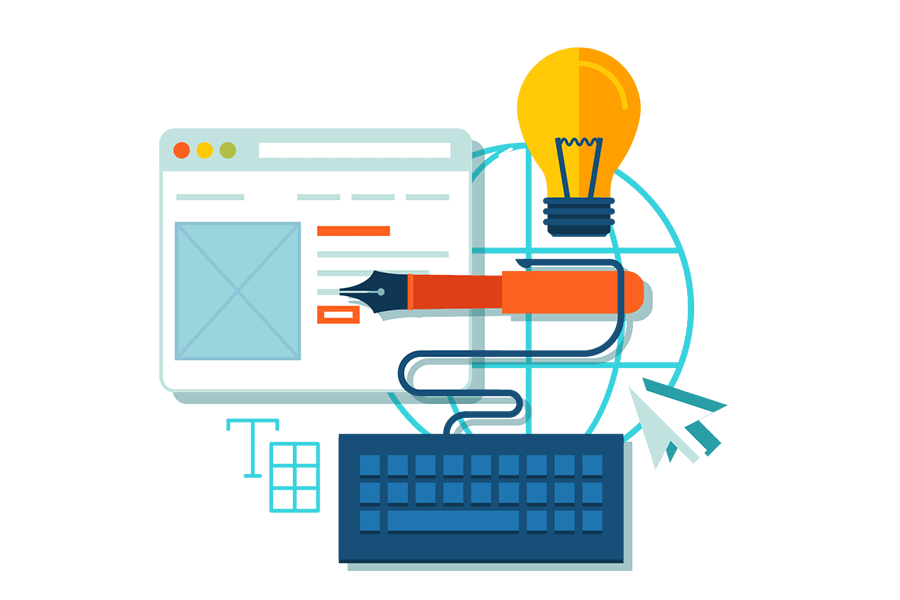 Analyse & Estimate your project
Our qualified analysts will contact you back asap to understand and sum up the conclusive description of your future project. We will also find the most suitable due dates and the most reasonable pricing policy for you.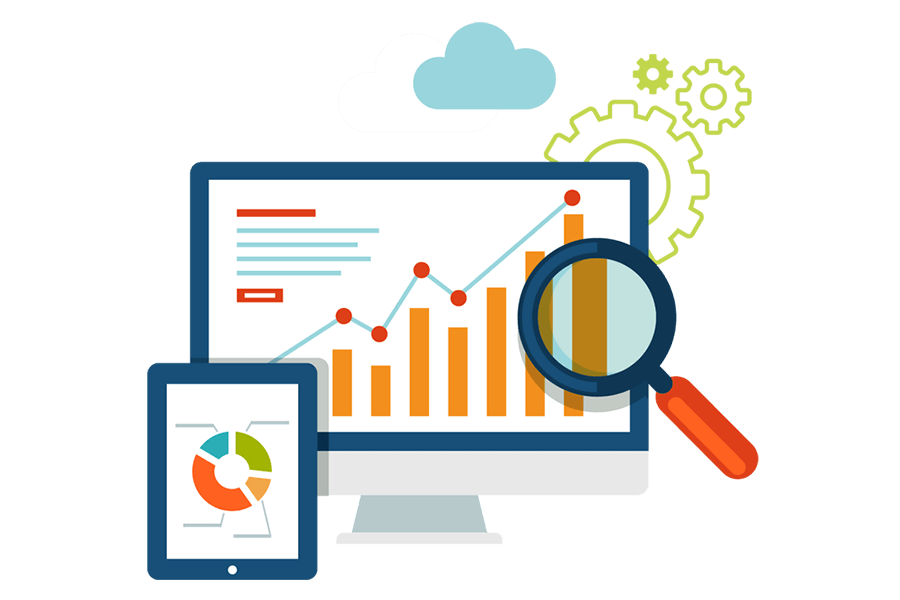 Get a solution
MBicycle proficient developers, analysts, QA engineers will provide you with a solution, adjusted to your needs, using up-to-date tools, frameworks, and technologies. We work in sprints keeping in touch with our Client to make demonstrations and validate results throughout all stages of readiness.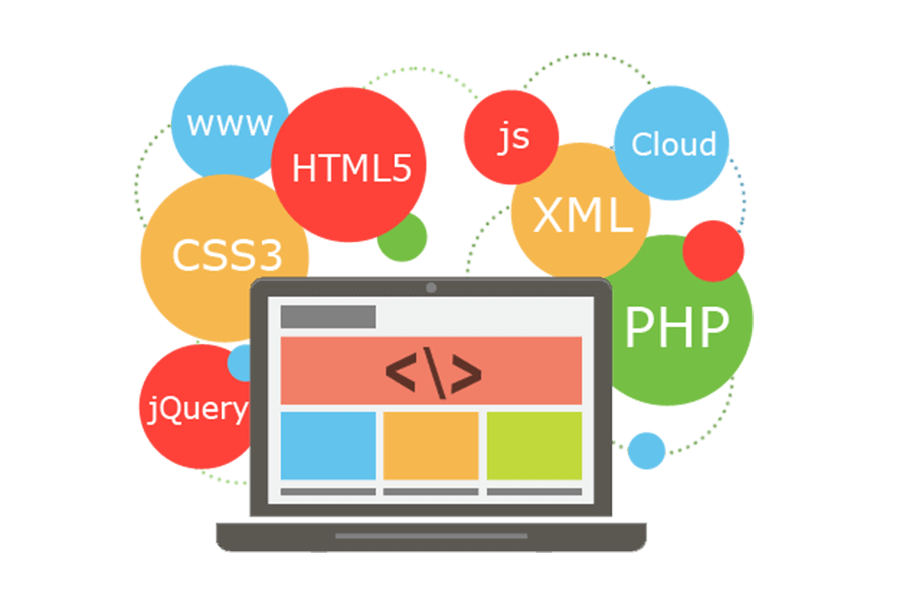 Full-range support
After the implementation phase, we still continue to provide the necessary support to make sure your project works right and any arising problems will be solved seamlessly.