We Use Cutting-edge Android Technologies
Our developers, analysts, and other experts always keep up with trends on the Market. We develop robust and innovative Enterprise Android apps using the latest technologies, because it helps, among other perks, crucially reduce the final price of the project.
Android SDK
Android Support Library
React Native
MVP Pattern
Mosby
Google Maps API
Social Network SDK
Google Cast SDK
Bluetooth Low Energy
Butter Knife
Dagger 2 (DI)
Realm.io
Executors
Loaders
RxJava
RxAndroid
MBicycle Works With Leading Industries
Our development team works with startups, small and large enterprises, We are well experienced in the delivering solutions for companies that work in the fields of Sports, Health & Fitness, Finance, Education, Medical, Entertainment, and another key industries on the Market.
Let's Discuss Your Enterprise Android Application
Our analysts are here to help you with creating intelligent and robust Enterprise Android application. You can tell us any ideas and requirements you have about your project, and discuss the issues that concern you.
Talk With Us
Why Should You Develop
Enterprise Android Apps?
Enterprise mobility today is a convenient approach to work, which allows employees all over the world do their jobs from anywhere using a large variety of devices, services, and applications. The main idea of implementing enterprise apps is to give your employees the ability to use their mobile devices, such as smartphones and tablets, for business purposes. As an example, we can name use case when your employee uploads a presentation from his desktop PC or laptop to any cloud storage service, and then he starts it on his personal tablet in the client's office.
Businesses and companies nowadays are competing in implementing their own enterprise mobility solutions in an effort to take their ventures to the next level of success and progress. Understanding the fact that Enterprise mobility applications can be offered on multiple platforms, including Android, can give you a serious advantage.
Reasons To Develop Enterprise
Android Apps With Our Team?
We understand the importance of security policy when developing Enterprise Android apps. Spreading your business data between your employees' personal devices is always a risk. That's why it's so important to develop Enterprise Android app with the reducing of all types of potential risks.
We offer to our Clients the ability to customize your enterprise mobility apps to ensure compatibility with the devices and smartphones they and their employees use. Customization is important, because Android is the most popular platform nowadays, and it's vital to make your enterprise mobility solution runs well on the variety of devices of this platform.
Developing Enterprise Android solutions we focus on the factors most important to our Clients, such as security, usability, corporate design features, and quality assurance. These factors are primary to our team throughout the entire development process. We make intelligent and intuitive, yet easy to accommodate, solutions.
Clear And Balanced Workflow
Four Easy Steps Of Our Development Process
Getting in touch
Share with us the ideas you have along with the description or prototype of your future project. Get in touch through the web form or visit our Headquarter office in Boston, MA (USA).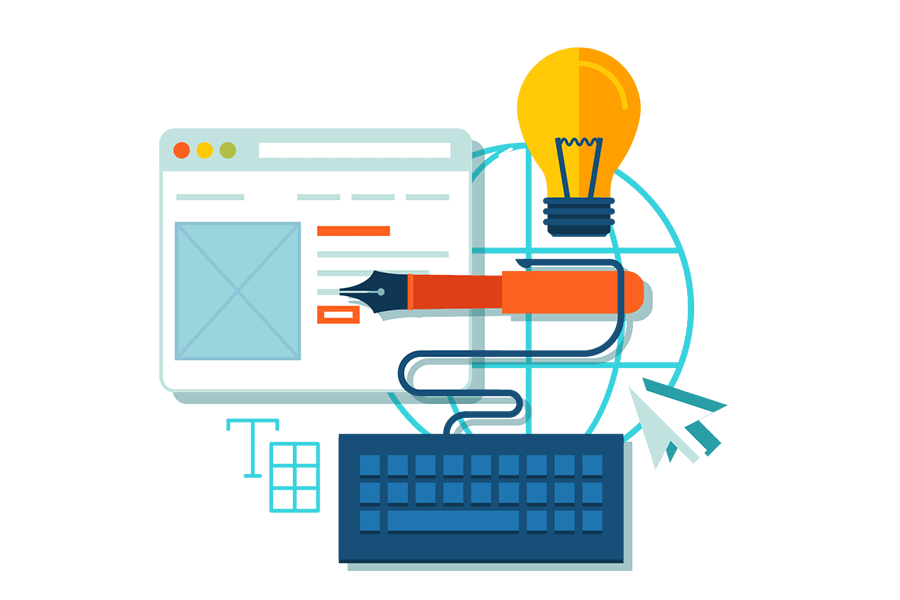 Analyse & Estimate your project
Our qualified analysts will contact you back asap to understand and sum up the conclusive description of your future project. We will also find the most suitable due dates and the most reasonable pricing policy for you.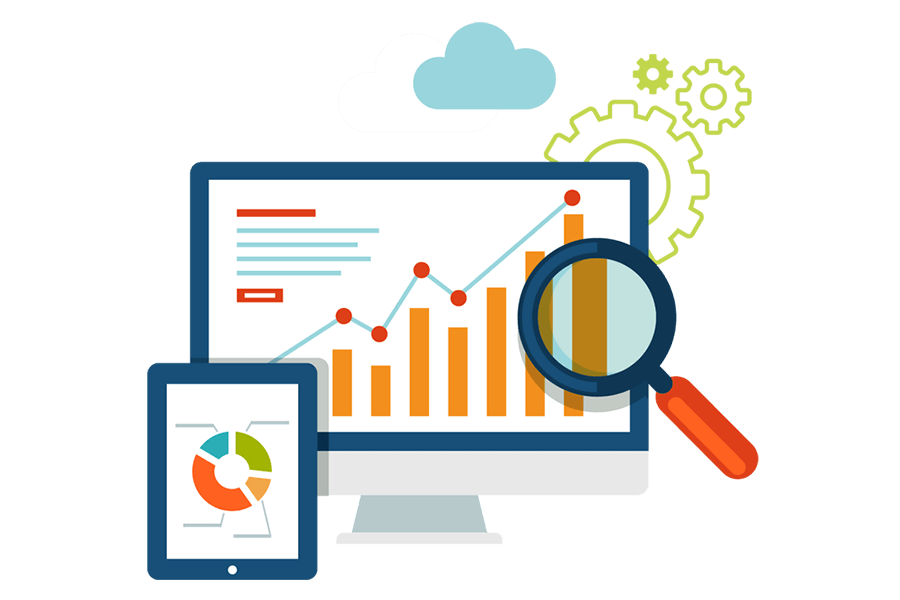 Get a solution
MBicycle proficient developers, analysts, QA engineers will provide you with a solution, adjusted to your needs, using up-to-date tools, frameworks, and technologies. We work in sprints keeping in touch with our Client to make demonstrations and validate results throughout all stages of readiness.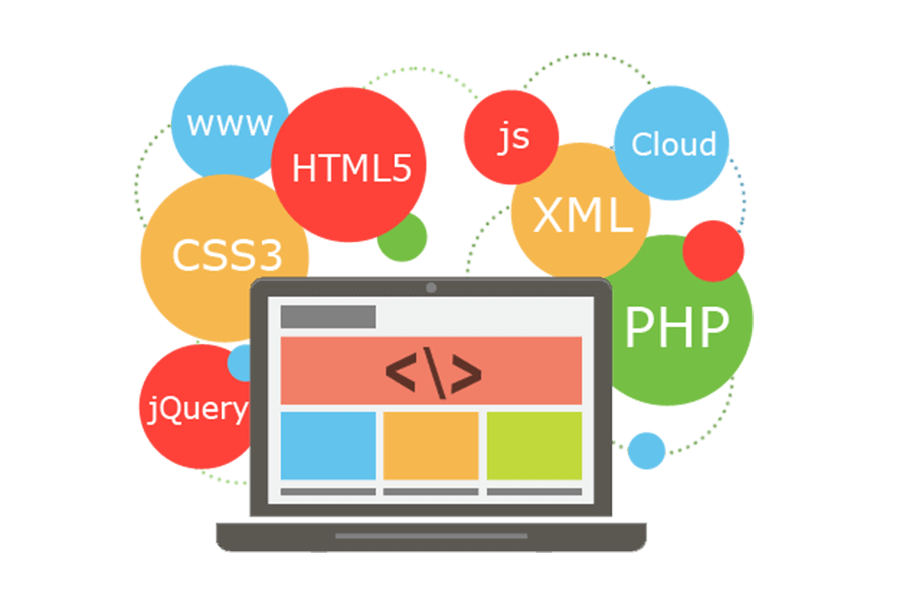 Full-range support
After the implementation phase, we still continue to provide necessary support to make sure you project works right and any arising problems will be solved seamlessly.