Why Develop An Application
For Education Industry?
Remote training and webinars, virtual classrooms, tracking of schedule and progress – all of these are not something offbeat, it's the reality of Education sphere nowadays. With the help of current technologies the whole education system is going online and becoming mobile with each day.
Schools, colleges, and other educational institutes are promoting their own mobile apps because using them they can manage and guide their students better, and provide them with all the necessary knowledge bases. But not only educational institutes can boost their businesses with Education web or mobile applications. There are a lot of industries that can implement their business services for pupils and students. And the main task for those companies is to find the right qualified team with appropriate skills.
Our Technologies Expertise
With years of successful experience, MBicycle team offers to develop efficient and robust education solutions for mobile, wearable, and web devices using iOS, Android, and Java up-to-date technologies, tools, and frameworks. Our iOS experts handle with ARKit, Bluetooth Low Energy (BLE), RXSwift, ReactiveCocoa frameworks, and technologies. Android team is good at using Butter Knife, React Native, RxJava, Gradle technologies, just as Java developers effectively use Spring, JAX-RS, JavaFX in their work.
Let's Discuss Your Next Education Project
MBicycle qualified experts will help you with any issues and discuss the ideas to create an intelligent and efficient application or service fitted to the Education industry and its customers. Just get in touch with our team using the button below.
Talk With Us
Tasks You Can Solve
Using Education Apps
Organizing of online tests or examinations, and checking their results

Providing handy access to a big multimedia storage: audio and video courses, images, pdf-presentations

A remote management system of educational institutes

E-library with a large number of electronic books and tutorials

Efficient analytics tools for individual assessments of each student

Easy-to-use online payments system

Convenient notifications for parents about their children's progress
Current Trends In The Field Of
Education App Development
Online training, webinars, school lessons with international teachers

Gaming-based education apps

3D, VR, and AR courses, classes, and seminars

Personal and self-paced education plans and programs

Push-notifications and reminders connected with students' wearable devices

Timely and detailed feedback from students about teachers' work
Clear And Balanced Workflow
Four Easy Steps Of Our Development Process
Getting in touch
Share with us the ideas you have along with the description or prototype of your future project. Get in touch through the web form or visit our Headquarter office in Boston, MA (USA).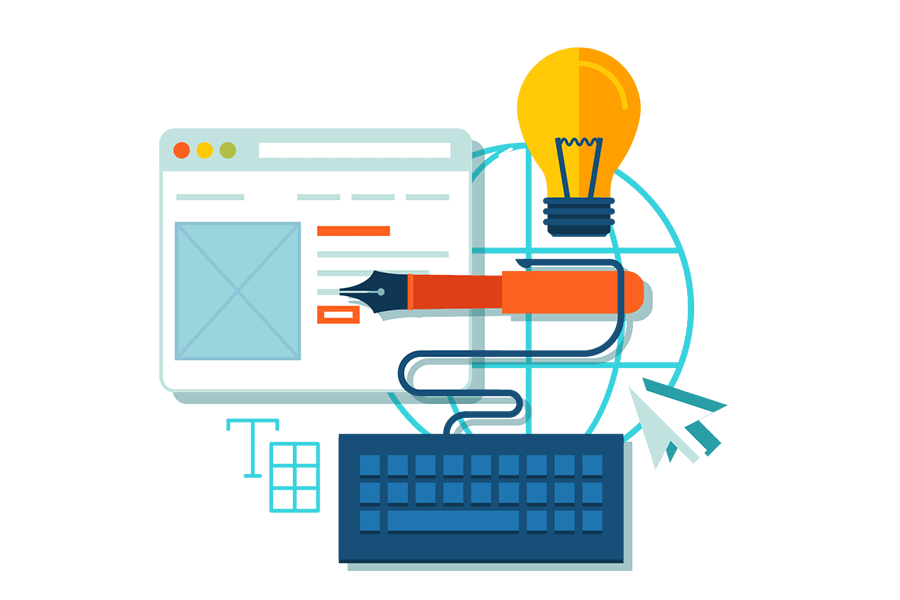 Analyse & Estimate your project
Our qualified analysts will contact you back asap to understand and sum up the conclusive description of your future project. We will also find the most suitable due dates and the most reasonable pricing policy for you.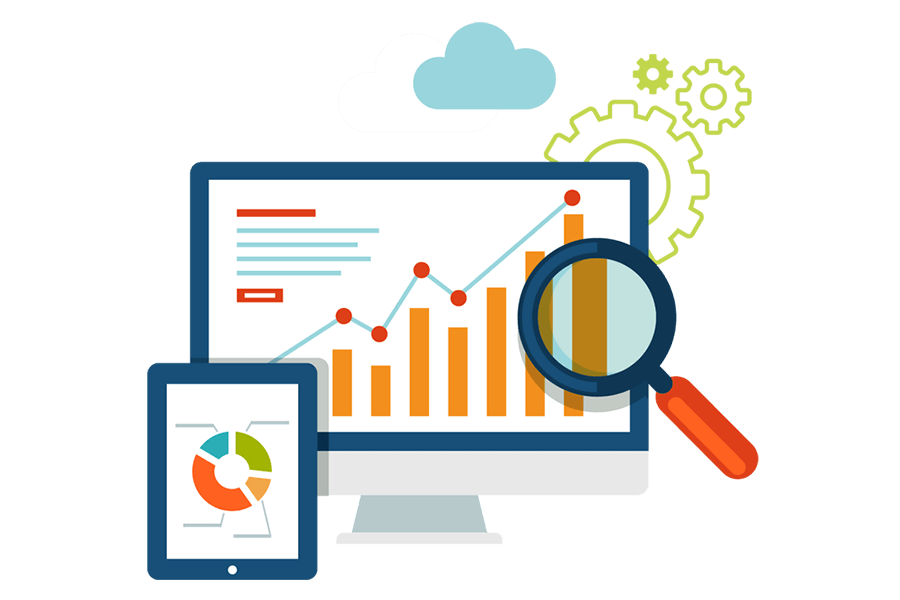 Get a solution
MBicycle proficient developers, analysts, QA engineers will provide you with a solution, adjusted to your needs, using up-to-date tools, frameworks, and technologies. We work in sprints keeping in touch with our Client to make demonstrations and validate results throughout all stages of readiness.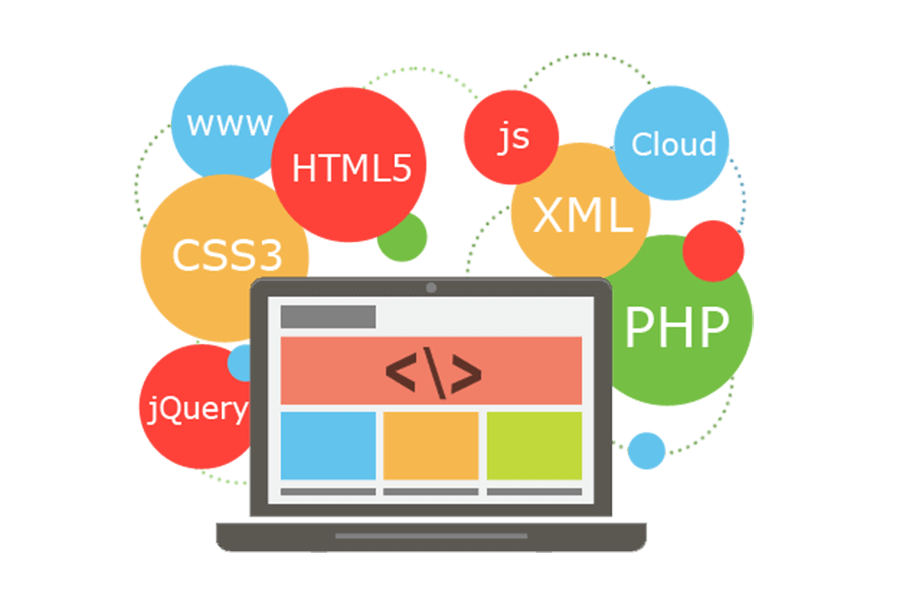 Full-range support
After the implementation phase, we still continue to provide the necessary support to make sure your project works right and any arising problems will be solved seamlessly.