Our Technologies Expertise
Our team has long-term experience in developing high-performance apps for a variety of Apple devices. We are well acquainted with watchOS and WatchKit - official Apple tools to make efficient and robust applications for Apple Watch. Applying the latest and official technologies and tools in our work helps us to implement your ideas with the world's best practices in the next Apple Watch app adjusted to your needs.
RXSwift
ARKit
CoreBluetooth
SpriteKit
ReactiveCocoa
React Native
Fabric
Firebase
Social Network SDK
SoundCloud API
APNS
CoreAudio
Storyboards
SnapKit
Core Animation
Core Graphics
Core Plot
Charts
File System
Core Data
UserDefaults
Latch
Realm
GCD
OperationQueue
Thread
AFNetworking
Alamofire
URLSession
Starscream
SDWebImage
ObjectMapper
GoldRaccoon
SocketRocket
Ready-made Solutions
For Leading Industries
By following the latest trends in the development of applications for Apple devices, our experts can implement your next Apple Watch application for almost every key industry on the Market.
Let's Discuss Your Next Apple Watch Project
Talk with our qualified experts to get an in-depth consultation about creating an innovative and convenient application for Apple Watch. Share with us any ideas and requirements you have about your project before we start working on it.
Talk With Us
Why Develop Your Own
Apple Watch App?
Introducing their first Watches in 2014, Apple company has been supporting and improving this wearable technology-savvy device. Apple has launched its own operating system called watchOS and official development kit – WatchKit. The company also launched Apple Push Notification service (APNs) to organize remote notifications system throughout different Apple devices. APNs is a robust, secure, and highly efficient service for app developers to propagate information to watchOS, tvOS, and macOS devices.
By using these official Apple tools together with up-to-date trends and technologies you can provide your customers with ready-made robust solutions for their Apple wearable devices. Take a look at the list of tasks you can solve with help of Apple Watch applications.
Clear And Balanced Workflow
Four Easy Steps Of Our Development Process
Getting in touch
Share with us the ideas you have along with the description or prototype of your future project. Get in touch through the web form or visit our Headquarter office in Boston, MA (USA).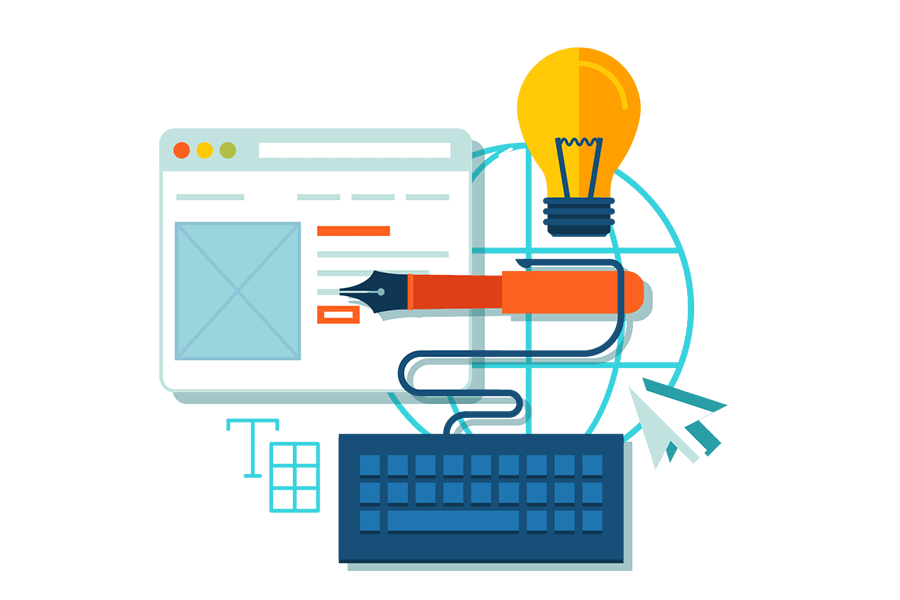 Analyse & Estimate your project
Our qualified analysts will contact you back asap to understand and sum up the conclusive description of your future project. We will also find the most suitable due dates and the most reasonable pricing policy for you.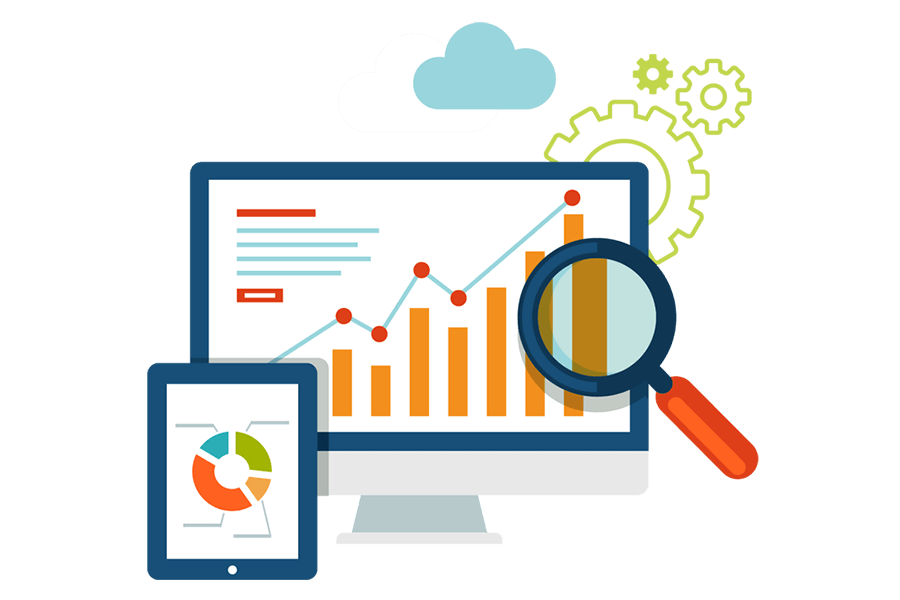 Get a solution
MBicycle proficient developers, analysts, QA engineers will provide you with a solution, adjusted to your needs, using up-to-date tools, frameworks, and technologies. We work in sprints keeping in touch with our Client to make demonstrations and validate results throughout all stages of readiness.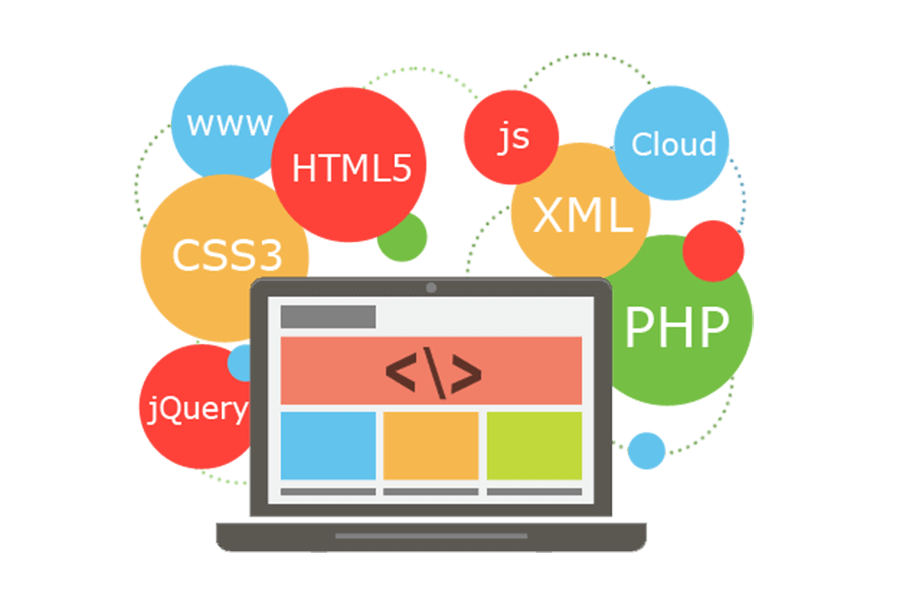 Full-range support
After the implementation phase, we still continue to provide the necessary support to make sure your project works right and any arising problems will be solved seamlessly.