Why Should You Develop
Your Next Project Using Angular?
Angular is a popular open source JavaScript UI framework created by Google that is using for developing web applications as well as mobile apps. This framework best suits front-end development and single page applications. It also allows developers to use HTML template language and extend its syntax to improve the efficiency of web applications.
Angular is very popular among the developers due to it's fully extensible and works well with the other software libraries. Every feature can be modified or replaced to suit specific development workflow and feature needs. One of the main benefits of using Angular-powered applications is that they are cross-platform and can be used in multiple browsers with equal efficiency. Although Angular is free open-source software, to get a really intelligent and robust ready-made project you'll need a team of highly-skilled experts that are well-known with Angular development tools and patterns.
Our Technologies Expertise
MBicycle experts are well-known with frontend technologies and use Angular together with Angular Strap, UI-router, Babel, Webpack, and other tools and libraries to offer high-quality solutions and to reduce the final price of each project.
Node.js
Backbone.js
Express.js
Ionic
Angular Strap
Angular Loading Bar
Angular UI-bootstrap
UI-router
Angular Growl-2
Angular Formly
dirPaginate
UI-Grid
Babel
Webpack
NPM
Yarn
Bower
Grunt
Gulp
MongoDB
CouchDB
MySQL
PostgreSQL
SQL Server
We Work With Leading Industries
Well-knit MBicycle team has developed a large number of web frontend and backend solutions for a variety of industries, including Travel & Local, Navigation, Shopping, and other. Companies all over the world choose us thanks to our fair pricing policy, reliable deadline management, proficient skills, 24/7 technical support, and other benefits we offer to the Clients. Tracking the latest trends in the field of Angular frontend development helps our experts to deliver unique ready-made solutions for each Client properly.
Let's Discuss Your Next
Angular Frontend Project
Get in touch with our highly-skilled consultants to discuss any ideas and questions you have, such as technologies we use or individual estimates for the project before we start. We're interested in a convenient communication with every Client to create the most robust and powerful frontend applications tailored to the specific needs.
Talk With Us
Benefits Of Angular Frontend Development:
Fully extensible programming language

Modular and highly-scalable code that can enhance the speed of development

Simpler designing process with an efficient way to manage heavy multiple-components web applications

Reusability of the software code

Unit testing and end-to-end testing features with a usage of Karma and Jasmine tools

Works well with the other software libraries

Convenient in maintaining and support
Most Popular Focus Areas
For Angular Development:
Web apps and platforms with users reviews

Users-generated-content web platforms

Video streaming apps

E-commerce apps

Weather apps

Travel apps
Clear And Balanced Workflow
Four Easy Steps Of Our Development Process
Getting in touch
Share with us the ideas you have along with the description or prototype of your future project. Get in touch through the web form or visit our Headquarter office in Boston, MA (USA).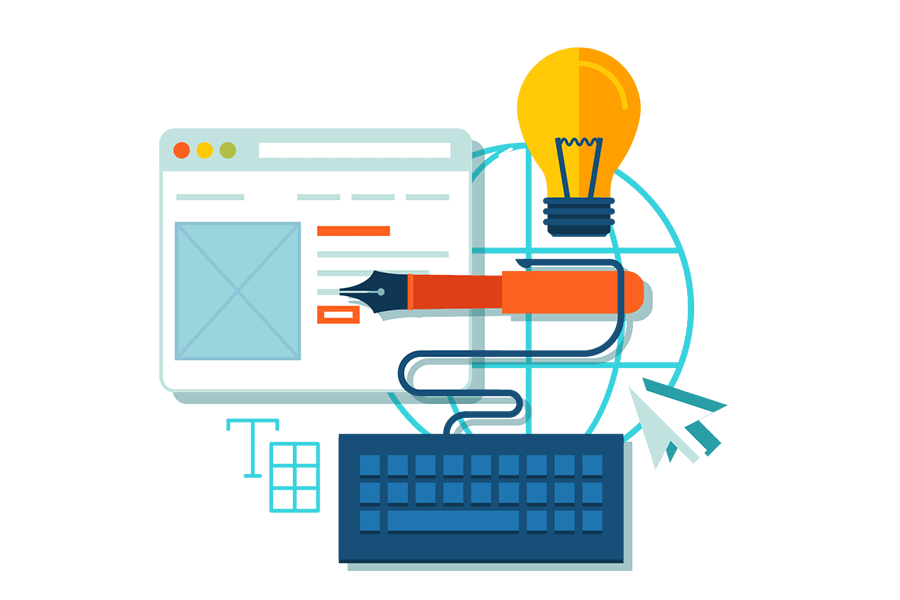 Analyse & Estimate your project
Our qualified analysts will contact you back asap to understand and sum up the conclusive description of your future project. We will also find the most suitable due dates and the most reasonable pricing policy for you.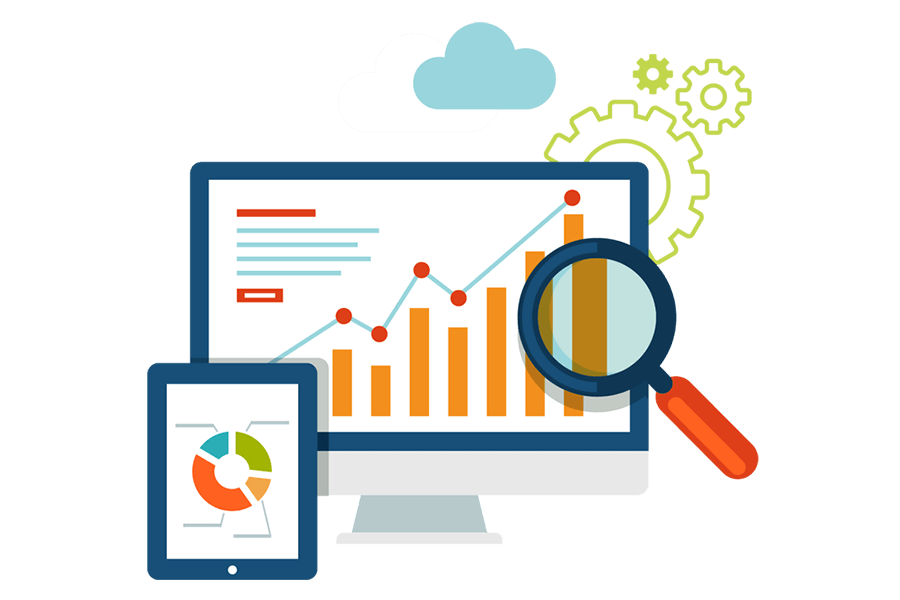 Get a solution
MBicycle proficient developers, analysts, QA engineers will provide you with a solution, adjusted to your needs, using up-to-date tools, frameworks, and technologies. We work in sprints keeping in touch with our Client to make demonstrations and validate results throughout all stages of readiness.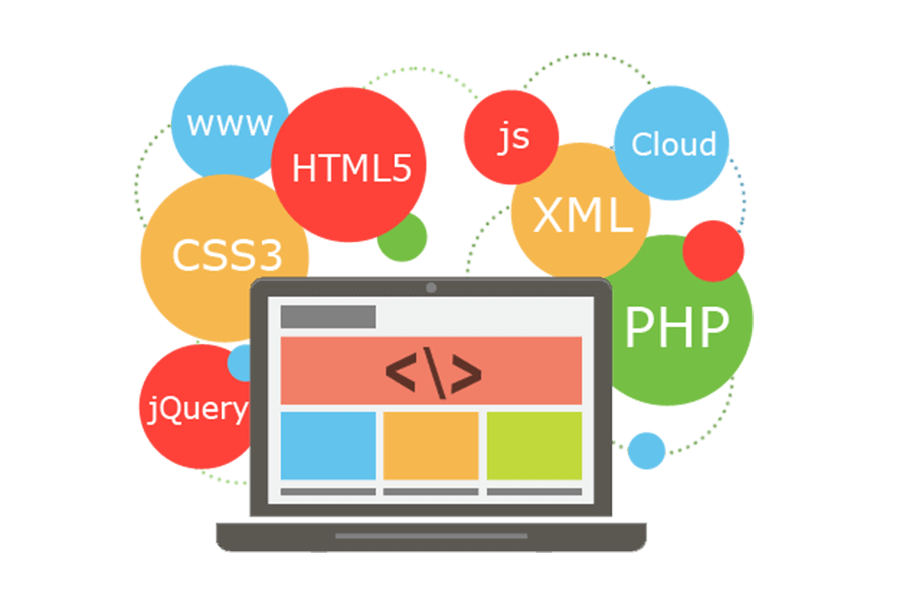 Full-range support
After the implementation phase, we still continue to provide the necessary support to make sure your project works right and any arising problems will be solved seamlessly.