We Implement Up-to-date
Android Technologies
Our developers, engineers, analysts, and other qualified experts always follow current trends on the Market. Working with us you'll get a top-notch quality, robust, and innovative applications for Wear OS. Using the latest technologies and frameworks helps our company, among other perks, reduce the final price of each project.
Android SDK
Android Support Library
React Native
MVP Pattern
Mosby
Google Maps API
Social Network SDK
Google Cast SDK
Bluetooth Low Energy
Butter Knife
Dagger 2 (DI)
Realm.io
Executors
Loaders
RxJava
RxAndroid
Solutions Adjusted For
Leading Industries
Android Wear is a platform that gains great popularity in recent years. More and more famous brands and companies - startups, small and large enterprises from different industries - offer their own Wear OS solutions to their customers. Our highly-skilled team will help you to implement your future Android Wear application and adjust it for Sports, Health & Fitness, Finance, Entertainment, or any other wearables-compatible industry on the Market.
Let's Discuss Your Next Android Wear Application
Talk with our qualified analysts and consultants about developing your next intelligent and up-to-date solution for Wear OS. You can ask any questions or share your requirements for the project to make the development process maximum clear even before we start working on it.
Talk With Us
Why Should You Develop
Android Wear App?
Technologies don't stand still, and something that once seemed like fiction is now available to almost everyone. Internet-of-things, smart homes, wearable electronics are now a part of our lives. Offering robust and easy-to-use interfaces, services, and features for these modern technologies is a key to success on the Market for every business.
With years of experience, we understand the possibilities of cutting-edge technologies. We know which industries and services are more compatible and highly sought among customers. Using the latest technologies and our skills we'll help you with creating the most functional, efficient, and robust Android Wear application.
Clear And Balanced Workflow
Four Easy Steps Of Our Development Process
Getting in touch
Share with us the ideas you have along with the description or prototype of your future project. Get in touch through the web form or visit our Headquarter office in Boston, MA (USA).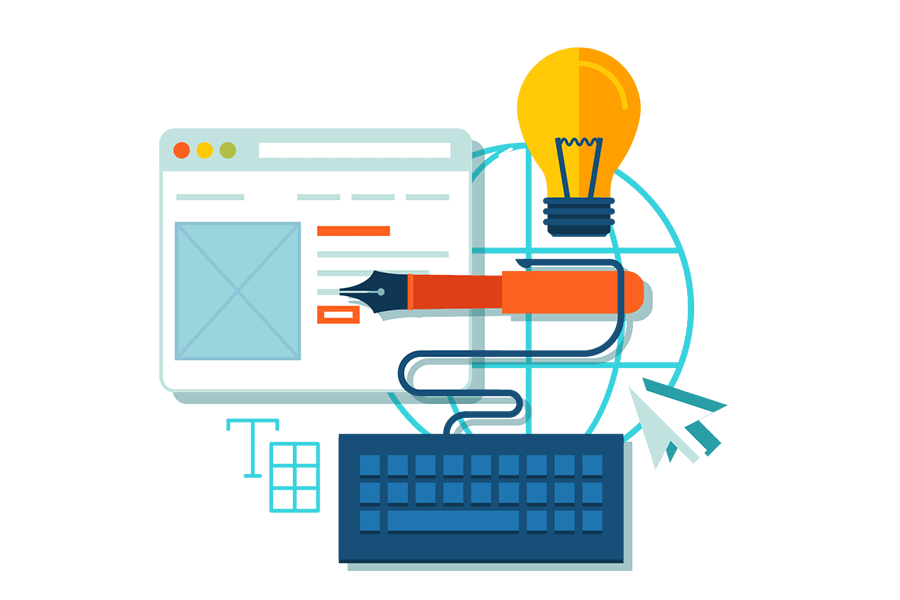 Analyse & Estimate your project
Our qualified analysts will contact you back asap to understand and sum up the conclusive description of your future project. We will also find the most suitable due dates and the most reasonable pricing policy for you.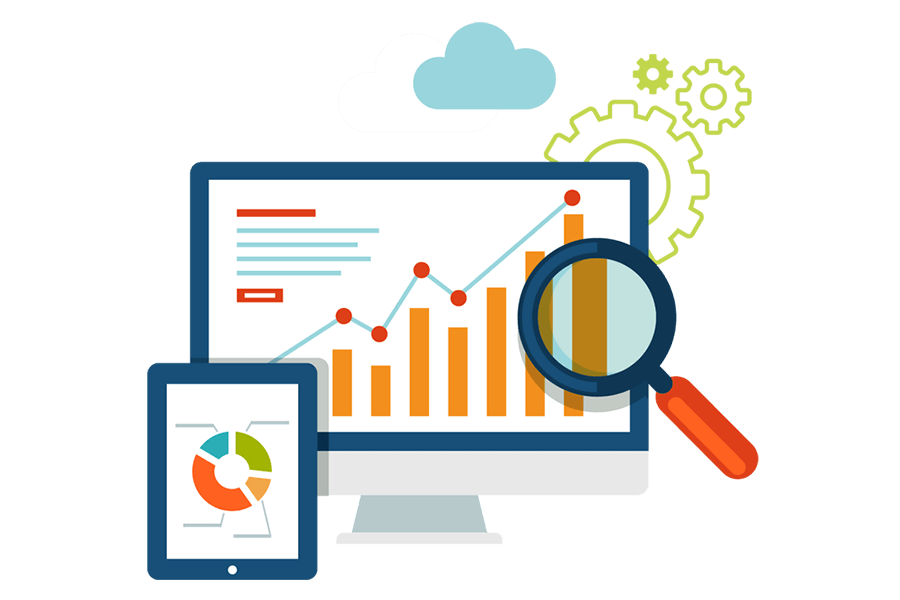 Get a solution
MBicycle proficient developers, analysts, QA engineers will provide you with a solution, adjusted to your needs, using up-to-date tools, frameworks, and technologies. We work in sprints keeping in touch with our Client to make demonstrations and validate results throughout all stages of readiness.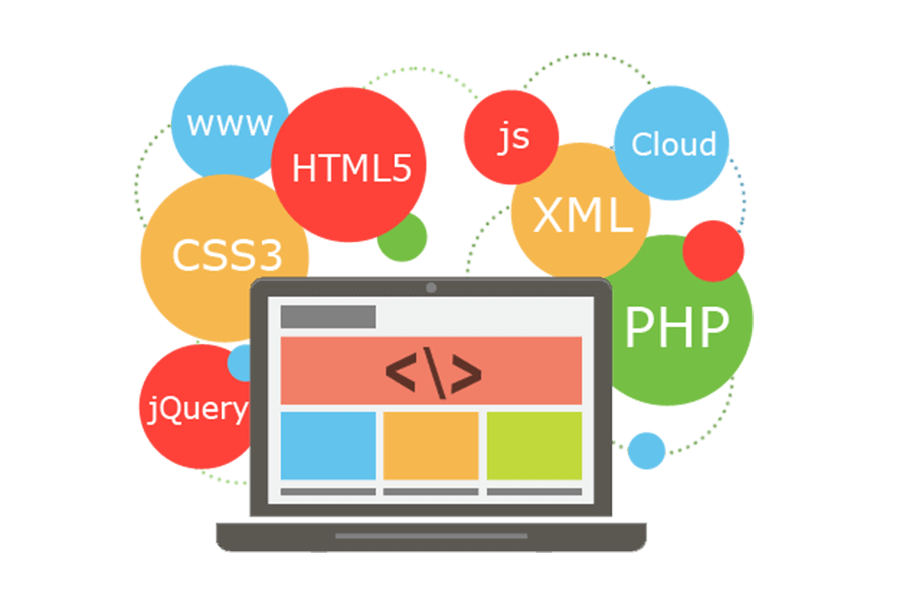 Full-range support
After the implementation phase, we still continue to provide the necessary support to make sure your project works right and any arising problems will be solved seamlessly.