Benefits Of Creating
Android Tablet's Application
Adaptive design for different tablet screens

Handy access to all your other apps and services from one mobile device

Multiple usage scenarios for all tablet devices

World's biggest OS platform with a great number of active users

A wide range of opportunities for monetization through your app

Reliable tablet-based Internet-of-things or smart home system with a remote control from one mobile device
Robust Android Solutions
For Leading Industries
Making applications for such a large and fast-growing group of active Android users is a tough but really interesting task for our team. But there is no need to worry, because our developers, analysts, and engineers are here to help you with implementing your best ideas using the latest tools and technologies in your future app for Android tablets. We'll also help you to adjust your app for Health & Fitness, Sports, Medical, Education, or any other leading industry on the Market.
Let's Discuss Your Next Application
For Android Tablets
Get in touch with our high-skilled Android team to discuss the development of your next efficient and powerful solution for Android tablets. You can request a quote and other information or share your requirements for the project to make the development process clear and simple right before we start working on it.
Talk With Us
Why Should You Develop
An App For Android Tablets?
You won't deny the fact, that the mobile development industry is extremely popular nowadays. And, of course, you know that Android is the most leading and fastest-growing operation system on the Market worldwide. It's no wonder that now it has become decisive for every business to offer their clients a customizable app for a variety of Android devices, which will be responsive, powerful and feature-packed.
With years of experience, MBicycle team understands the importance of delivering powerful applications for Android tablets using the latest tools and technologies. We know which industries and services are more compatible and highly sought among Android users. Our unique proficient approach, based on creating robust applications for Android tablets with a broad range of features, clear code and no bugs, enables our clients to gain crucial business value and an advantage over the competitors.
Clear And Balanced Workflow
Four Easy Steps Of Our Development Process
Getting in touch
Share with us the ideas you have along with the description or prototype of your future project. Get in touch through the web form or visit our Headquarter office in Boston, MA (USA).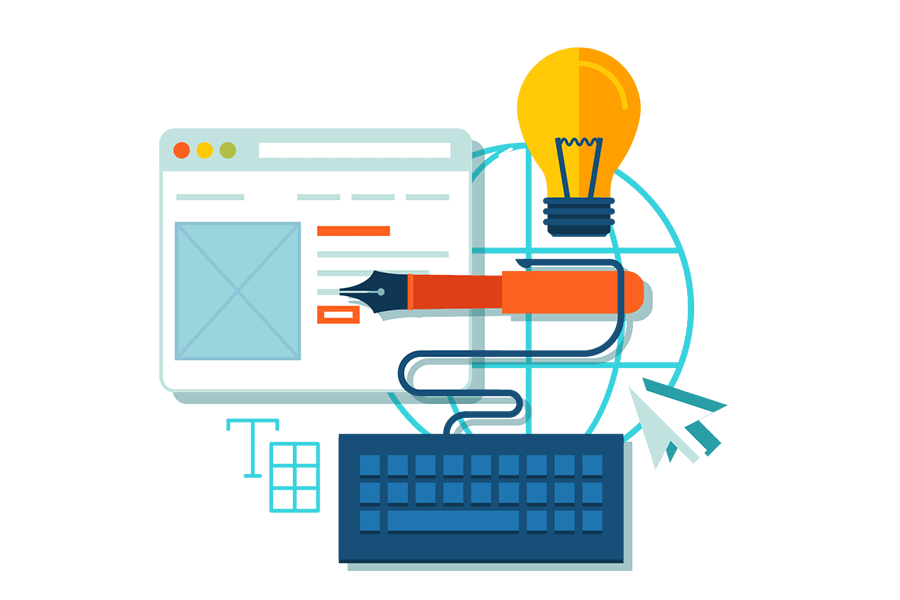 Analyse & Estimate your project
Our qualified analysts will contact you back asap to understand and sum up the conclusive description of your future project. We will also find the most suitable due dates and the most reasonable pricing policy for you.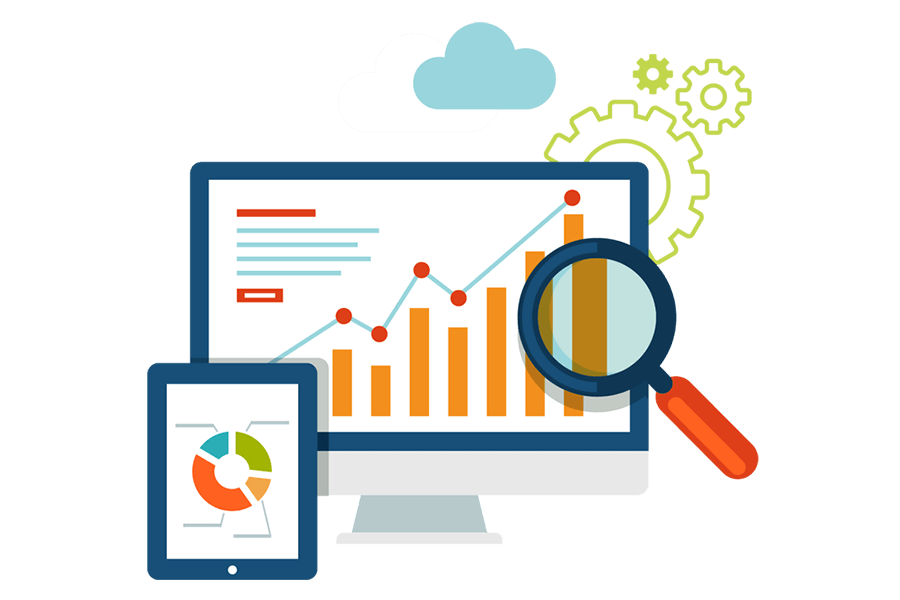 Get a solution
MBicycle proficient developers, analysts, QA engineers will provide you with a solution, adjusted to your needs, using up-to-date tools, frameworks, and technologies. We work in sprints keeping in touch with our Client to make demonstrations and validate results throughout all stages of readiness.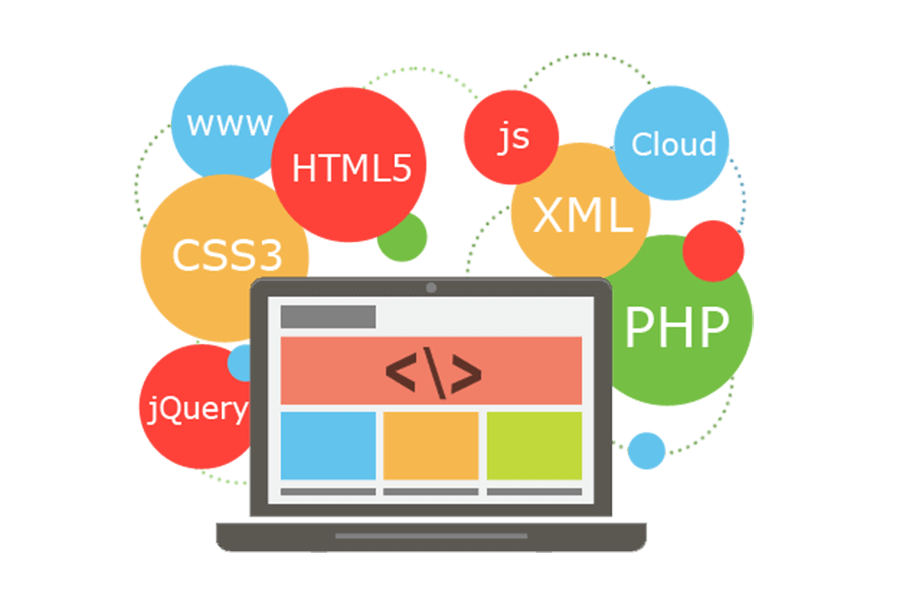 Full-range support
After the implementation phase, we still continue to provide the necessary support to make sure your project works right and any arising problems will be solved seamlessly.