Internet of Things (IoT) is an up-to-date and promising way to improve people's everyday lives and evolve different business systems. It is based on several advanced technologies, such as WiFi, Bluetooth, Low-power Wide-area Network (LPWAN), and others. There are many popular industries in today's Market – such as Medicine, Entertainment, Security – in which the Internet of Things can be implemented and can help to solve some specific tasks. No wonder that it has become crucial for today's businesses to offer their Clients intelligent and feature-packed IoT-solutions, tailored to their particular needs.
Our experience and qualification allow us to implement the latest trends and technologies in the developing of IoT-projects and adapt them to specific industries and companies. For example, our proficient team developed IoT navigation solution for Spreo, that based on BLE-technology and provides its users with indoor wayfinding and navigation, location sharing, gathering location-based analytics, and other useful features successfully using by a number of businesses worldwide.
We Use The Latest Technologies
Developing IoT-solutions is connected with the most trendy and relevant technologies on today's Market, such as Bluetooth Low Energy (BLE), WiFi, Blue Dot, Near Field Communication (NFC), LTE, and many others. Our proficient analysts, developers, designers, and engineers are well-known with all of these up-to-date technologies and have the experience of implementing them in intelligent and robust ready-made solutions.
Android SDK
NFC
MVP Pattern
Android Support Library
React Native
Google Maps API
Google Cast SDK
Bluetooth Low Energy
LTE
Executors
Loaders
RxJava
RxAndroid
Our Featured IoT-Solutions
Take a look at some of the featured IoT-solutions, created by MBicycle team.
You can see more of our efficient apps on the Our Work page.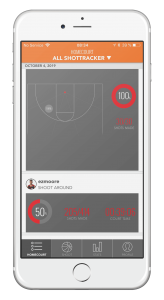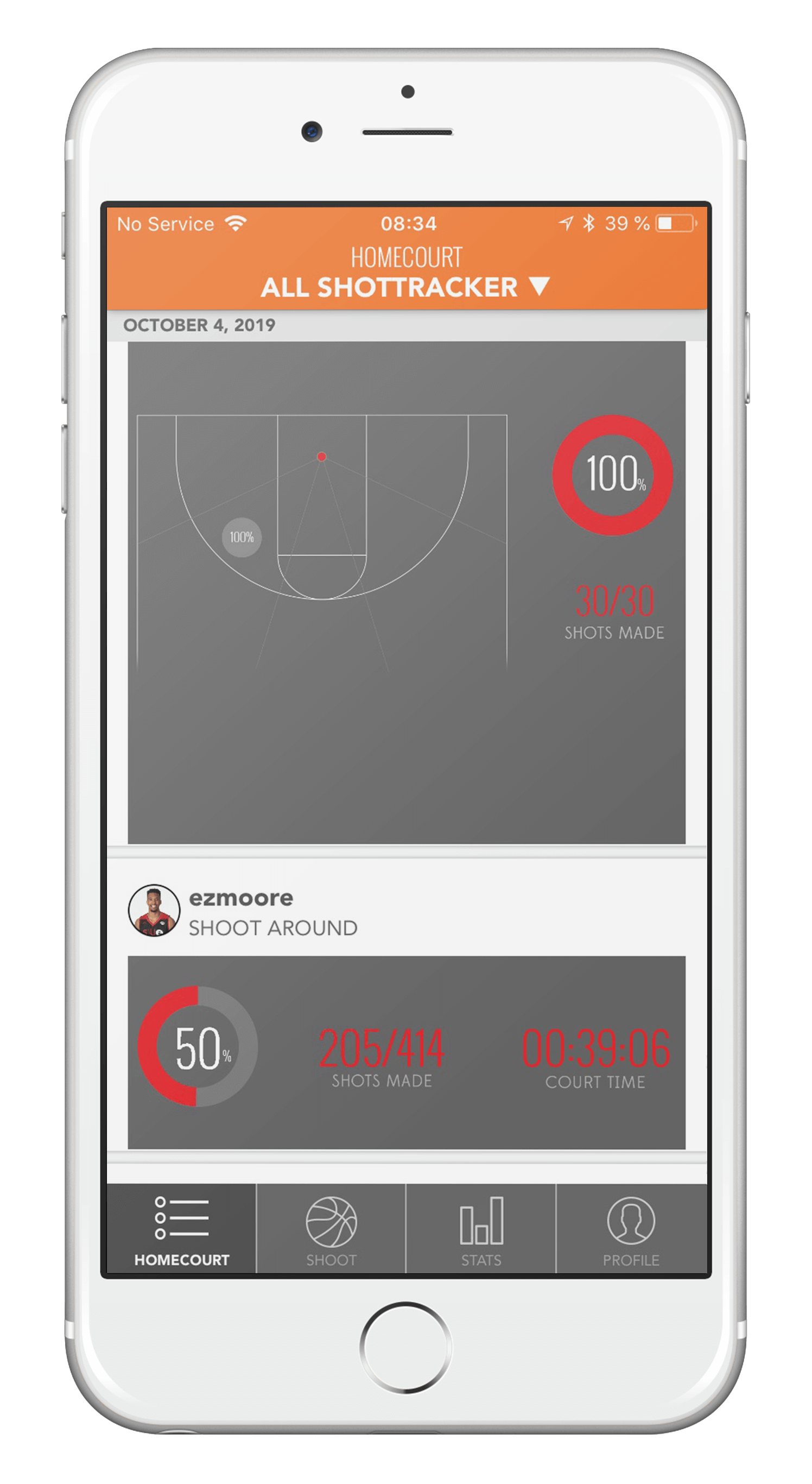 ShotTracker Suite
Learn how the MBicycle team implemented Bluetooth Low Energy technology together with beacons for the ShotTracker suite and helped it to succeed.
View More Info
Let's Discuss Your Next
Android IoT Application
Talk with our proficient experts to discuss all the ideas and requirements you have about your future Internet of Things solution to make the whole process clear and simple just before we start working on it. You can ask any questions and get any information about our skills, experience, pricing policy and NDA protection for your next IoT-project just by pressing the button below.
Talk With Us
Intelligent IoT-Solutions
For Leading Industries
Implementing IoT-solutions opens wide possibilities for most of the businesses in today's Market. With such features as Smart Home managing systems, security cameras, tracking by beacons, and so on, companies from Navigation, Medical, Sports, Travel, and other different industries worldwide can boost their business efficiency and give additional benefits for their Clients.
Clear And Balanced Workflow
Four Easy Steps Of Our Development Process
Getting in touch
Share with us the ideas you have along with the description or prototype of your future project. Get in touch through the web form or visit our Headquarter office in Boston, MA (USA).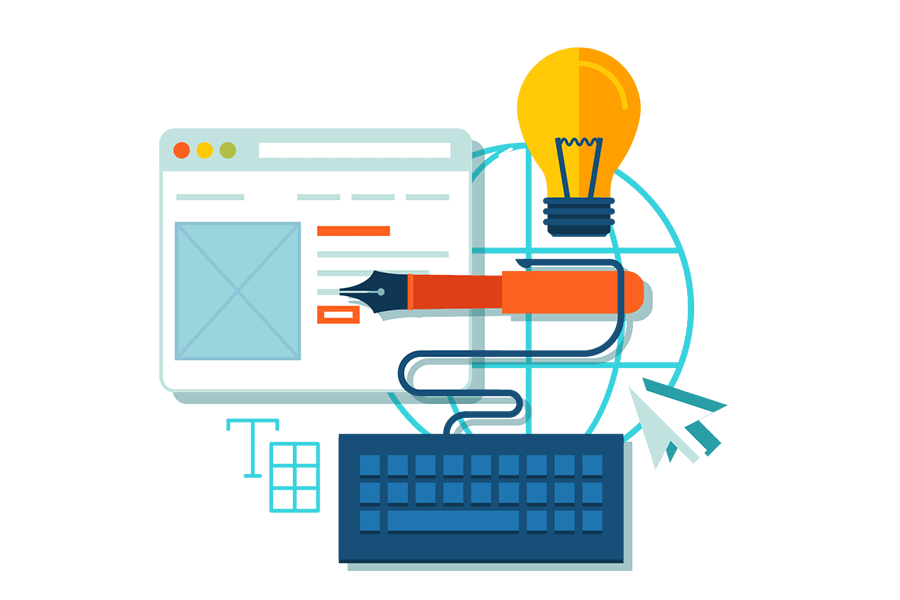 Analyse & Estimate your project
Our qualified analysts will contact you back asap to understand and sum up the conclusive description of your future project. We will also find the most suitable due dates and the most reasonable pricing policy for you.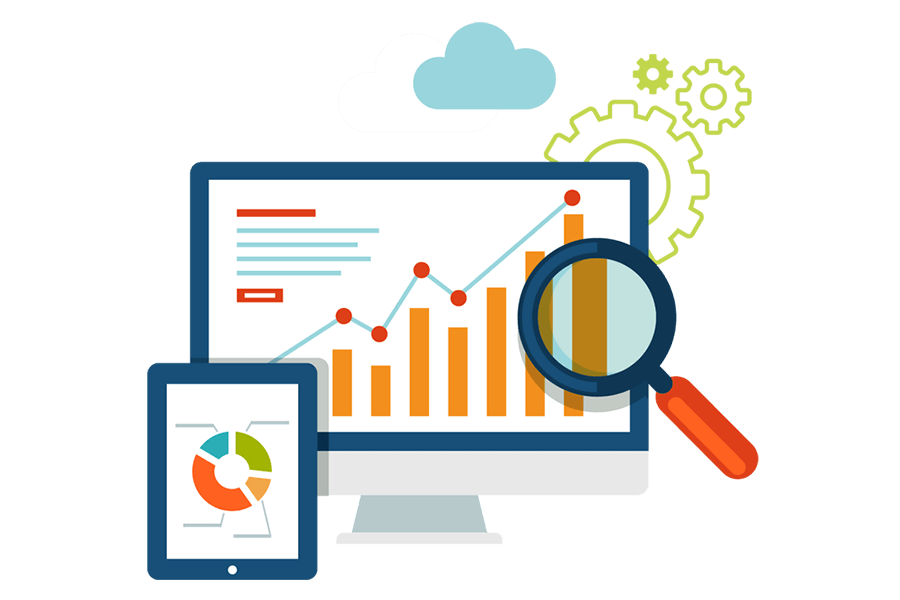 Get a solution
MBicycle proficient developers, analysts, QA engineers will provide you with a solution, adjusted to your needs, using up-to-date tools, frameworks, and technologies. We work in sprints keeping in touch with our Client to make demonstrations and validate results throughout all stages of readiness.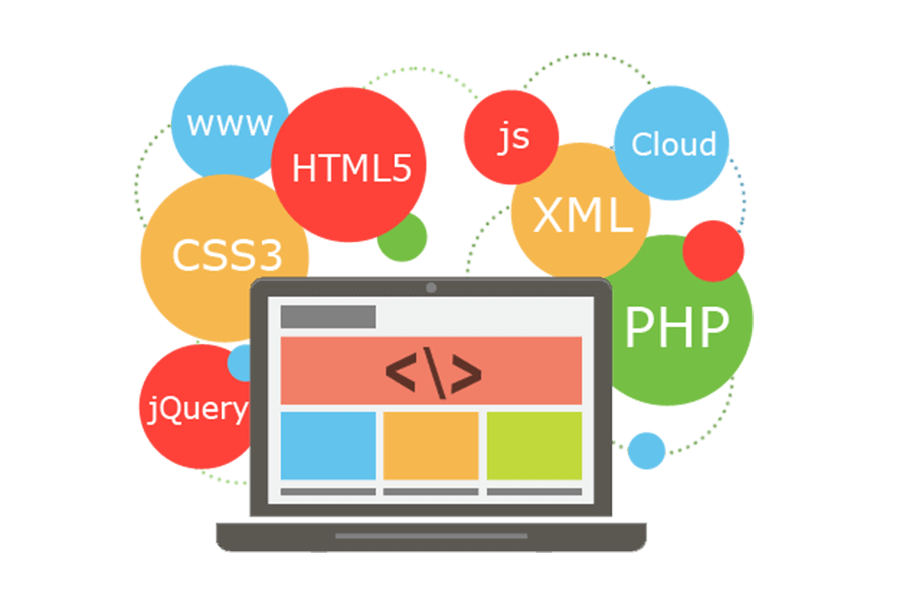 Full-range support
After the implementation phase, we still continue to provide the necessary support to make sure your project works right and any arising problems will be solved seamlessly.